BARCELONA
Sad news for Leo Messi as his first coach passes away
Ernesto Vecchio died aged 65 in Rosario. He was the coach who spent most time with the young player during his early days at Newell's Old BoysBarcelona vs Deportivo La Coruña: LaLiga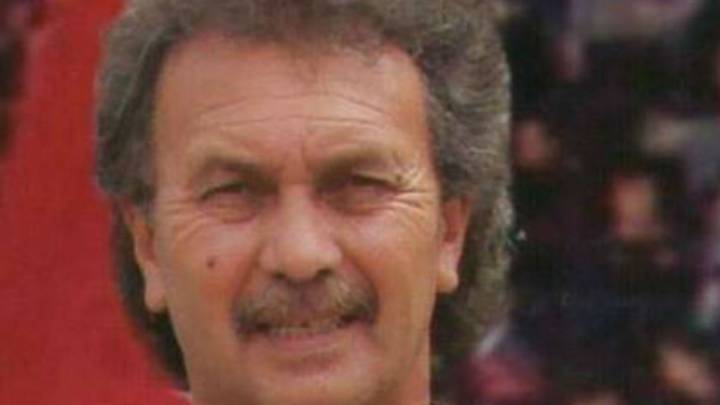 First tutor
Ernesto Vecchio, Lionel Messi's first coach when he was only just starting out in football, has passed away at the age of 65 in Rosario, Argentina. Vecchio had continued wowking with teenage players in Rosario right up until his death, was the coach who spent most time helping Messi to develop his game during his formative years at Newell's Old Boys, where he was an employee for 28 years.
Talk of the town
Vecchio started his coaching career in 1984 at the "Malvinas Argentinas School, where in 1995 he coached the fabled, La Máquina '87 championship-winning side led by 'La Pulga' Messi. "Before he joined Newell's, everyone in Rosario was talking about this talented young lad who played in Abanderado Grandoli. I started working with him when he started playing on full-sized pitches at the Bella Vista sports complex. It was there that he showed he had a certain attitude, skills and technique which were totally different from everyone else", Vecchio said in an interview with La Nación.
Amazing run
"I remember one time he received the ball from his own goalkeeper and just starting going past each member of the opposing team, eliminating them one by one until he reached the rival keeper who he darted past as well; but the keeper hurt his leg in the move and Messi, instead of kicking the ball into an empty net, stopped and asked the ref to get medical attention for the keeper", Vecchio recalled.
Under the weather
"I remember in one of his last games for Newell's he was feeling ill but came along for the game and we put him on the bench. We were losing 1-0, I called him and asked if he felt well enough to play, he said yes and I brought him on, telling him: 'Go on and win the game for me' and he did - scoring one himself and setting up another with a brilliant assist", was another anecdote from the coach who helped Messi before he emigrated to Barcelona aged just 12 years.