Barcelona, Madrid and most clubs give gift bags to LaLiga officials
Real Madrid gifted referee Gil Manzano a bag with badges and pens but this is not unheard of. At home the club would also give a team shirt. Barcelona say no gifts away from home. Juventus-Barcelona live online: ICC 2017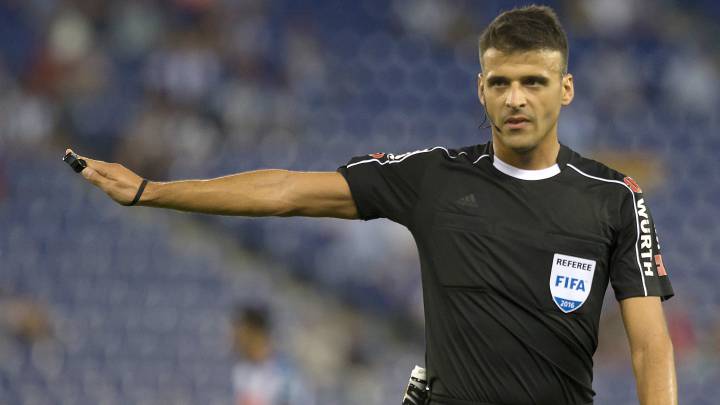 Gift bags are all the rage
Much has been made of the claim by the Villarreal president, and Spanish billionaire businessman, Fernando Roig, about the referee of their game with Real Madrid leaving their stadium with merchandise from the capital club. This was supposed to have a specific connection with the controversial penalty awarded to Madrid. But it is not unusual for match officials to receive small momentos - team badges, flags, pens, etc - from clubs.
Real Madrid, Barcelona, Athletic and Real Sociedad normally give some type of gift to officials, as do Villarreal, which has been shown in recent videos. It should be noted that Barcelona's spokesperson, Josep Vives, has said that they don't give anything when away from Camp Nou.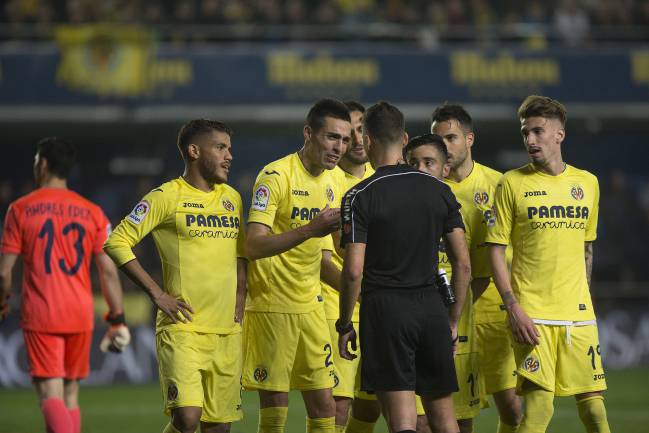 Personalised shirt
In Madrid's case, match officials would normally leave the Bernabéu with more than some pens and little treats. The referee would have a personalised shirt, with his name on the back, and the date of the match printed. As a general rule, the club prepares five bags for each of the four officials and another for the match delegate.
Real Madrid vs Las Palmas coverage | LaLiga Santander