Hall of Fame wide reciever Michael Irvin under investigation for sexual assault
The former Dallas Cowboys player is under investigation for a reported assault in Florida although he denies any wrongdoing.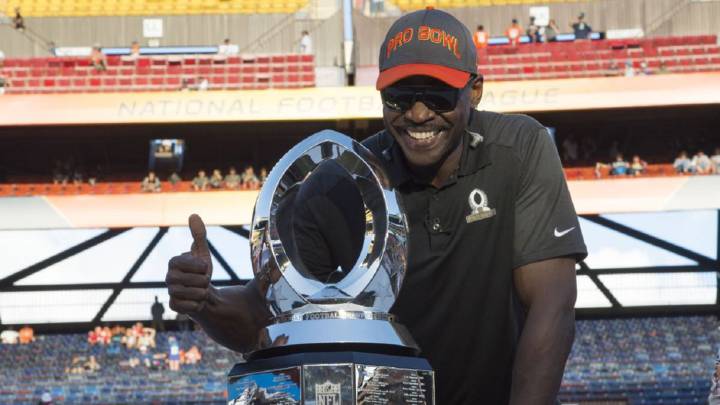 Former Dallas Cowboys wide reciever, Michael Irvin, is under investigation for sexual assault in a Fort Lauderdale hotel where he has been accused of assaulting a 27-year-old woman after a night out at a bar, according to a report by TMZ Sports.
The woman woke up and feared she had been drugged and raped and was advised to go to a doctor after calling 911 when she got home the next morning. Irvin, however, denies the allegations.
Irvin's denial
Irvin's Lawyer, Larry Friedman, says "Michael was in Ft. Lauderdale visiting his nieces and nephews at a track meet. He was also visiting his 90-year-old aunt and attending her birthday party. He was blindsided by news of these allegations."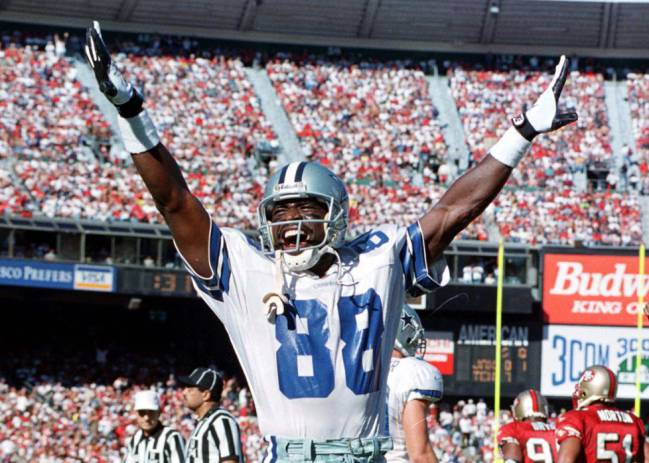 "The allegations are completely false. In the few hours since we've learned about them we've already discovered many red flags about this young woman's background and the allegations she made against Michael. Even the complaint that she made specifically says she does not recall the events that took place. She was very drunk that night. Nothing happened and there was no assault."
Past history
Irvin has a history of sexual assault allegations such as in 1996 and 2007. The woman in question in 1996 eventually admitted she fabricated the story and was sentenced to 90 days in prison in what became a highly publicised case. In 2007, there was a confidential settlement agreed out of court to which attorney David P. Lister said, "the parties finally came to their senses."