Djokovic parts company with entire coaching team
"I will take time to find the right person who I can connect with," said Novak Djokovic after splitting from his coaching team.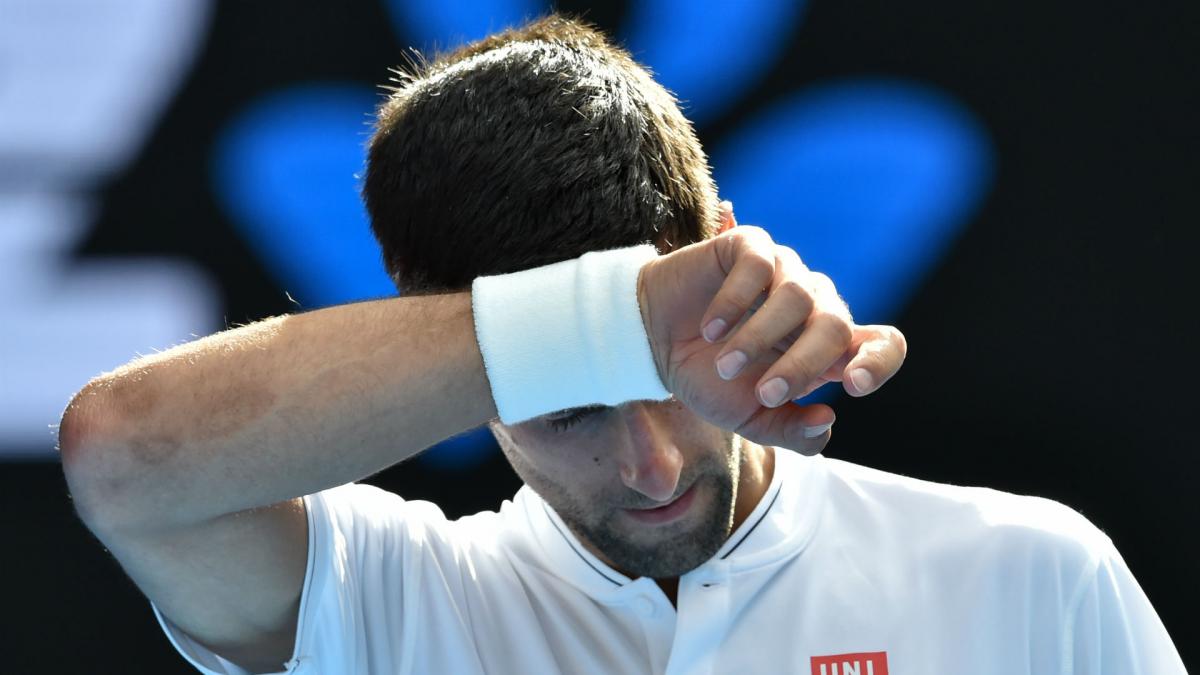 Novak Djokovic has parted company with his entire coaching team in a move he has described as "shock therapy" that will help him improve his results.
The world number two split from coach Boris Becker in December, but results in 2017 have continued to be disappointing for the 12-time grand slam champion.
Though he beat world number one Andy Murray at the Qatar Open in January, Djokovic was stunned in the second round of the Australian Open by Denis Istomin and has won just six of his nine matches on the ATP Tour since, suffering a pair of defeats to Nick Kyrgios and losing to David Goffin at the Monte Carlo Masters.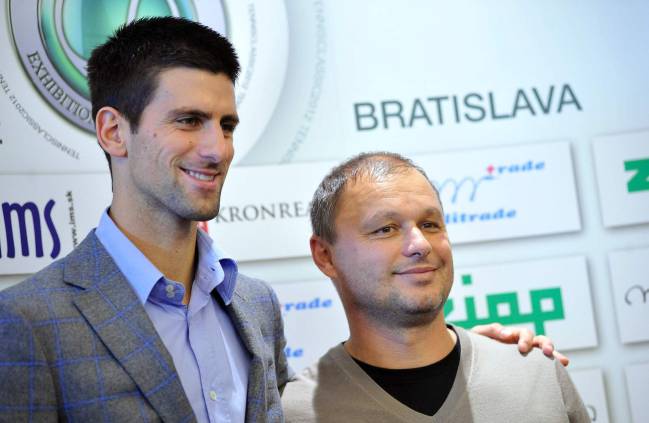 Djokovic statement
And in a statement on his website, Djokovic confirmed he had parted with Marian Vajda – who became his coach in 2006 and remained on the team after being replaced by Becker – fitness coach Gebhard Phil Gritsch, and physiotherapist Miljan Amanovic.
"I am forever grateful to Marian, GG [Gritsch] and Miljan for a decade of friendship, professionalism and commitment to my career goals," said Djokovic.
"Without their support I couldn't have achieved these professional heights. I know they completely dedicated themselves and their lives to help me achieve my dreams and they were always my driving force and wind in my back.
"It was not an easy decision, but we all felt that we need a change. I am very grateful and proud of our relationship and unbreakable bond that we built through years of mutual love, respect and understanding. They are my family and that will never change.
"I want to continue raising the level of my game and stamina and this is a continuous process. I enjoy this journey, it feels like I am starting something new again and I love this challenge. I am a hunter and my biggest goal is to find the winning spark on the court again.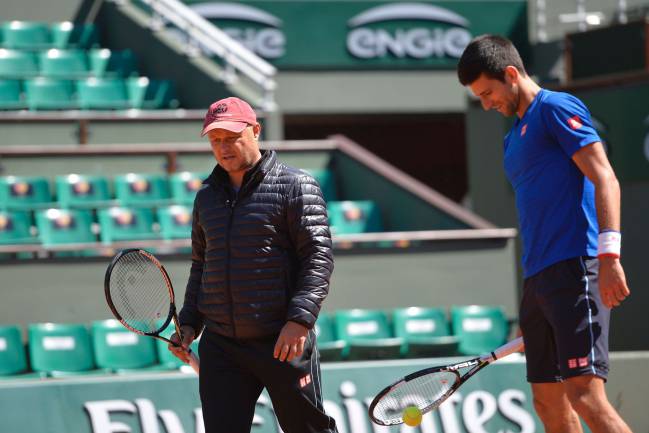 Different direction for Djokovic
"I feel like this is a new chapter in my life. My career was always on the upward path and this time I'm experiencing how it is when the path takes you in a different direction.
"I want to find a way to come back to the top stronger and more resilient. I have so much faith in this process and that's why I will take time to find the right person who I can connect with professionally.
"I have been on the tour long enough to know how to manage daily routines and I don't want to rush my decision.
"I will be on the tour alone for a while with support of my family and management. I will inform the public when I find the right person, but for now I thank you for your support and understanding."
With Vajda on his team Djokovic has enjoyed incredible success, winning 12 major titles and completing the career Grand Slam at the French Open last year.
He has also won five times at the ATP World Tour Finals, but was beaten by Murray at the O2 Arena in 2016 and fell short at Wimbledon and the US Open before doing the same in Melbourne.