OPERATION SOULE
The case behind Ángel María Villar's detention
AS has secured access to the prosecution report relating to the arrest which details the irregularities committed by the head of the Spanish Football Federation.
AS has been given access to the details of the legal writ in the Ángel María Villar case, with the following accusations levelled at the president of the Spanish Football Federation (RFEF):
-Granting permission to the RFEF to hire two individuals who expressly helped him during the recent presidential electoral campaign.
-Establishing a fraudulent strategy to ensure that he would receive financial compensation in the case of any future dismissal from his position.
-Permitting son Gorka Villar to use the Federation's human and material infrastructure with no binding authorisation to do so.
-Permitting the allowance of profits and in certain cases offering significant financial sums to regional football federations as compensation for their support during the presidential electoral process.
-Channelling monies initially destined for football clubs to cover over internal RFEF departmental budgetary deficiencies.
-Consciously permitting external activity that could potentially damage the financial welfare of the RFEF.
-Permitting certain regional presidents to draw illegal salaries from the Federation, flouting their positions within the organisation.
-Diverting funds from regional football federations to limited companies in his name.
-Allocation of contracts and assignment of image rights from the company Grupo Santa Mónica (who controlled the TV tights for Federation-controlled competitions and the Spanish national team). In February 2013, he oversaw an operation which saw Santa Mónica wipe out a multi-million-euro debt which had direct implications for the bottom line of the Spanish FA. The operation was done as a gesture of good will towards the Grupo Santa Mónica.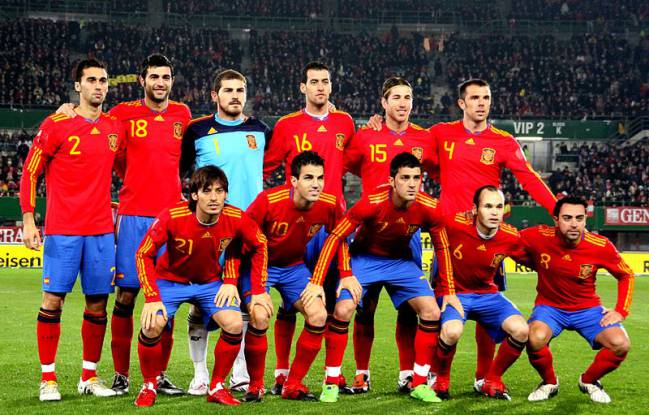 -Consenting of over-inflated salaries to certain directors at the Federation, which had a damaging effect on the equity of the body.