Mbappé's uncle explains why Kylian turned down Madrid
The PSG star trained with Real Madrid in 2012, when he was 13, and Mbappé's uncle told L'Équipe why the family decided to move elsewhere.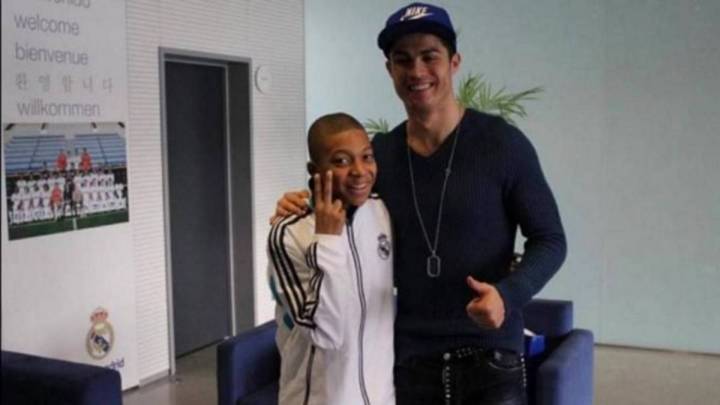 In 2012, Pierre Mbappé travelled around some of Europe's biggest clubs with his young nephew, Kylian, including Real Madrid, where the youngster trained for a week-long period.
Meeting the elite
"I'm very grateful to Kylian. I never imagined my 13-year-old nephew would take me Real Madrid or Chelsea, but he did just that. From a selfish point of view, I had the huge pleasure of meeting trainers like Ancelotti, and Zidane", he said.
Sporting reasons
It was at this point that the Mbappé family made the decision to turn Real Madrid down and return to France in order for the young player to continue his development surrounded by his family. "You can get to Madrid and start from the back of the queue. The whole world then forgets about you". Pierre Mbappé also reiterated that Kylian signed for PSG for sporting, not financial, reasons: "I laugh when people say he chose PSG for the money," he told L'Équipe. "It's easier to say no to Real Madrid when you don't have to worry so much about money. That's true, and Kylian has grown up in a comfortable environment", he added.