The reasons behind Real Madrid needing signings in January
Problems in goals, at defense, on the bench and in front of goal have all convinced Zinedine Zidane that Real Madrid must be active in the winer transfer market.
Real Madrid sit eight points behind leaders Barcelona in LaLiga and they have been forced to consider dipping their toes in the winter transfer market when during the summer, it seemed like they had a squad that could compete at the very top for years. Even Zinedine Zidane, a man of cautious disposition, is convinced that Real Madrid need winter arrivals. The reasons are manifold:
Errors by Keylor and Casilla
The goalkeeping debate returns to Madrid. The exit of Casillas in 2015 was tempered by the arrival of Keylor Navas and his subsequent replacing of the los Blancos legend. The Costa Rican has been injured for a large part of the season, however, missing nine games and reminding the decision makers at the Bernabéu of his age and possible need for replacing. The numbers aren't great either and he has conceded 11 in 13 games and has committed errors such as at the Anoeta against Real Sociedad and more recently against Fuenlabrada in the Copa. His replacement, Kiko Casilla, has revealed his shortcomings when standing in for the injured Navas with nine goals conceded in 10 games including an error against Málaga too.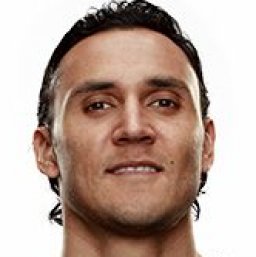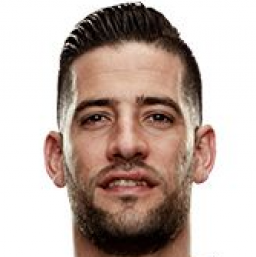 Real Madrid are keeping a close eye on Kepa from Athletic Bilbao. He is the great white hope for the club between the sticks and is just one step away from a move considering his difficulty in finding common ground with his current club on a renewal. The belief was that Real Madrid would wait until the summer but every day, Kepa moves further away from San Mames and closer to the Bernabéu. He is free to negotiate freely on January 1st and anything could happen once the window opens.
The problem at centre-back
There was much concern about letting Pepe, a veteran at the back, leave the club last summer but he wanted a multi-year deal and Real Madrid were only willing to offer him one. At the end, it seems a mistake to have let the Portuguese go as Jesus Vallejo, his replacement has failed to truly convince Zidane and has missed eight games through injury and one through suspension. Varane has missed six with injury and Ramos three. Vallejo, in addition, has only made three appearances and missed out on being named in the squad for the Club World Cup as the French manager opted to bring a third goalkeeper to the UAE. There is a strong belief that David Luiz, who is on tenterhooks at Chelsea could arrive in Madrid in January.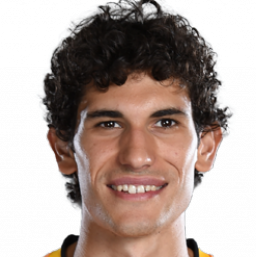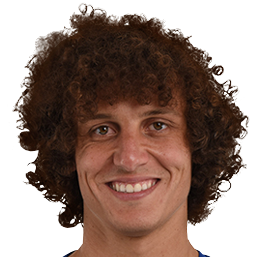 The sharp drop in production from the second unit
The second unit at Real Madrid is not what it once was. Gone are the days when many wondered if the Zidane's Plan B could beat his firs team and those questions have been replaced by question marks over many of the players' heads. so much so that Ronaldo even questioned the loss of many of last year's bench boys. "Pepe, James, Morata made us stronger," he said. Theo is struggling to compete with Coentrao's numbers in his first year, Achraf is in a similar situation to that of Danilo at the club although still very young, the centre-backs problem has been explained above, Zidane doesn't trust Marcos Llorente, which has taken its toll on Modric and Kroos' legs and Lucas Vazquez has failed to give his side the added speed and directness he has in recent years. Meanwhile, Mayoral is another player who is not counted on and only gets minutes when Benzema needs a rest. Only Isco, and Asensio, have impoved or maintained their performance after last season's success.
BBC a shadow of their former selves
The opening quarter of the 2017/18 season has been a disaster for the BBC as individuals and as a group. Bale has been haunted with injuries, Benzema continues to play but is having trouble in front of goal and Ronaldo, who missed the first five games of the season through suspension is suffering his worst drought in front of goal since donning the white jersey. They have not played together since April 23rd and have only scored 18 of Real Madrid's 46 goals this season, a measly 39.13% for a group relied on to give los Blancos an upper-hand in games. 
The solution to this problem could come from Italy (Icardi), England (Alexis) or Germany (Werner).