Villar sacked "definitively" from Spanish FA; Larrea calls elections
The Spanish Sport Ministry's Administrative Court has ruled that suspended RFEF president Angel Maria Villar has been sacked definitively from the post.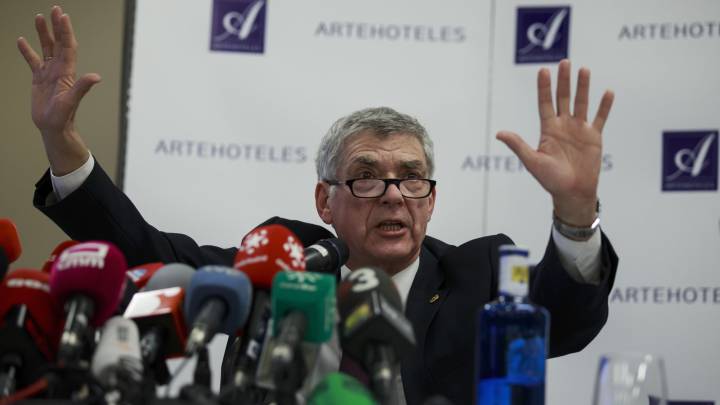 The Spanish Sport Ministry's Administrative Court has applied extra pressure to the institutional turmoil at the Spanish Football Federation (RFEF) by ruling that Ángel María Villar has been definitively relieved from his former position as president of the organization. Villar was suspended from his post following the Operación Soule investigations, The TAD have also fined Villar for breaching rules on neutrality in the electoral process. The courts also ordered interim president Juan Luis Larrea to immediately call new presidential elections.
RFEF to call elections
Villar was reported to the Spanish Sports Ministry for irregularities in the most recent electoral process in a letter signed and presented by Javier Tebas, Jorge Pérez and Miguel Galán. The 67-year-old is expected to appeal to the civil courts but that is unlikely to happen before the RFEF stage the initial elections during the General Assembly on 29th January.