Jefferson Lerma: "Iago Aspas called me a black shit..."
The Levante player spoke to beIN Sports post game stating: "I told the match official and he told me he was sick of hearing players complain so paid no heed".
Levante player Jefferson Lerma claimed he was racially abused by Celta Vigo's Iago Aspas during today's LaLiga game in Valencia.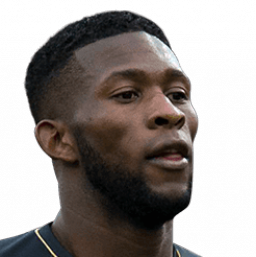 The Colombian player maintains he informed the match referee Álvarez Izquierdo and post game spoke to beIN Sports journalists to publically denounce Aspas' actions. "These incidents of racist abuse should not exist. I maintain that Iago Aspas called me a "black shit" and that's not on. I informed the referee but he told me he was sick of players complaining to him but I hope videos are referred to in order to verify what happened. Other individuals should now step in and act as I'm no-one to pass judgement but this incident happened and it shouldn't happen. This is the first time I've been subject to a situation of this type in my time in Spain". The referee Álvarez Izquierdo omitted Lerma's complaint in his official match report.

Minutes after the comments by the Colombian, Levante UD supported their player with a Tweet condemning any form of racism, stating: "After Jefferson Lerma's declarations post Levante-Celta, Levante UD supports our player and rejects any instances of racism in football".