Returning Rory McIlroy ready to end winless run
After an injury-plagued 2017, former world number one Rory McIlroy is ready to get back to winning ways this year.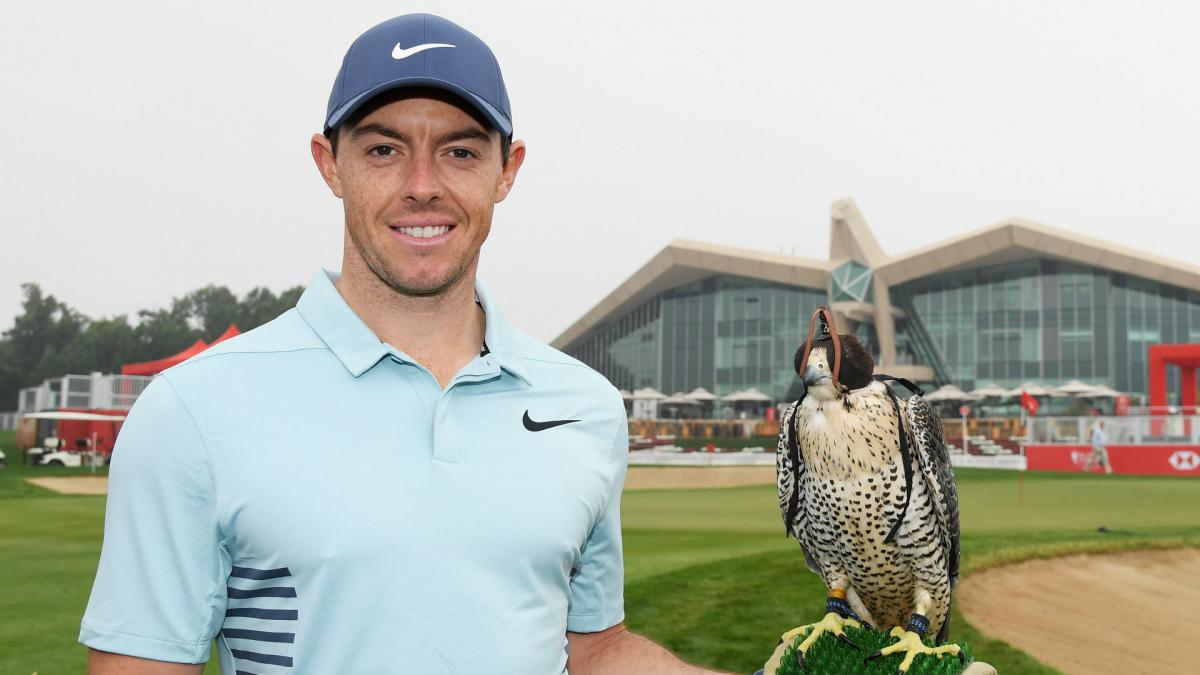 Rory McIlroy is confident a drought-breaking tournament triumph is not far away as the four-time major winner prepares for this week's Abu Dhabi HSBC Championship.
The Northern Irishman's 2017 season was ruined by injury setbacks as he failed to lift a title, although he did place tied seventh at the Masters and tied fourth at the Open Championship.
McIlroy, a former world number one, has not tasted victory since prevailing at the Tour Championship in September 2016, but he does boast seven top-five finishes at the Abu Dhabi Golf Club.
And the 28-year-old is hopeful he will soon add further honours to his glittering record, having revealed he is now managing a heart irregularity, which he is not overly concerned about.
"I'm excited to be back at a golf tournament. It's been a while," he said following a four-month absence.
"The last few months have been really nice just to concentrate on a few things I needed to take care of in terms of getting myself fit and healthy to come back and sharpen up a few things in my game.
"Obviously this is the first real test of getting back and seeing how I am. So I'm looking forward to just getting out there and seeing how I perform when I need to.
"It's a place I've done well before and obviously a golf course I know well, so it's a comfortable place to come back and make a fresh start of the year..
"I'd love to win again. I don't think there's any better feeling than winning a golf tournament. But I don't feel like it's that far away.
"I've practised and I've played, not competitively in a proper tournament, but I've shot some really good scores over the past few weeks.
"It's different doing that to being out here on Thursday and really having a card in your hand. But from everything that I've seen in practise and playing over the past few weeks, there's no reason to think that it's not that far away."
Speaking last week about his heart issue, which is the result of a "thickening of my left ventricle", McIlroy said: "I have a flat T-wave and I'll have to get an echo [cardiogram] on my heart every six months and an MRI scan every year."
"For now, I just need to stay on top of it and have to stay fit. Hey, I was planning on doing that anyway."
Tommy Fleetwood, who was honoured with the Seve Ballesteros Award on Tuesday, is the reigning champion in an Abu Dhabi field that also includes Dustin Johnson, Henrik Stenson and Justin Rose.