ENGLAND
Ronaldo reveals desire to buy Championship club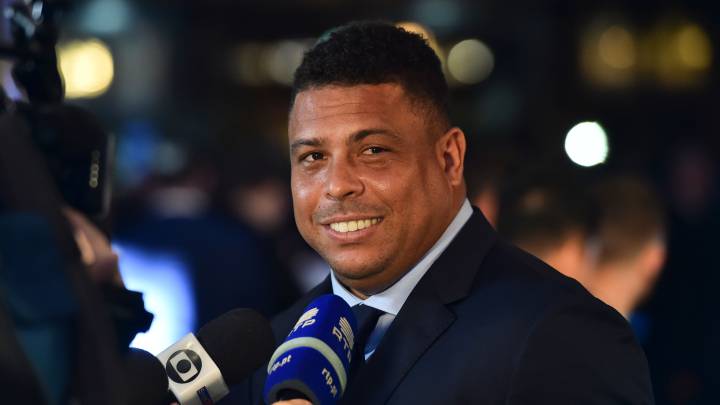 Ronaldo Nazário is considering the purchase of a second division club in England or Spain, the former Real Madrid forward stated in an interview with Folha de Sao Paulo.
Ronaldo looks to Championship football
Ronaldo retired from football in 2011 but is keen to stay close to the game. The 41-year-old does not see himself as a candidate for the presidency of the Brazilian federation. "It would be a great honour," he said, "but before that I want to experience running a big club".
He is looking specifically towards the Championship or the Segunda División. "I'm thinking about buying a club in the second division in Spain or England. I want to do something innovative. I think I'm prepared for the challenge."
Beer-hiding techniques revealed
Ronaldo has his fingers in many pies. He is currently the protagonist in a TV programme about his life. "People asked me to show them what my day-to-day is like, and I'm going to present myself a bit. I want to show how I am with my kids, with my friends, at work..."
'O Fenómeno' also revealed that during his playing days he would hide beer "in cans of Guaraná" to avoid being discovered. "Now, as an ex-player, I don't have to do that," he added.