Argentine player pulls gun on coach over lack of playing time
Escuela Presidente Roca coach Cristian Neira quit the club after César Pagani threatened to kill him if he didn't hand him a start.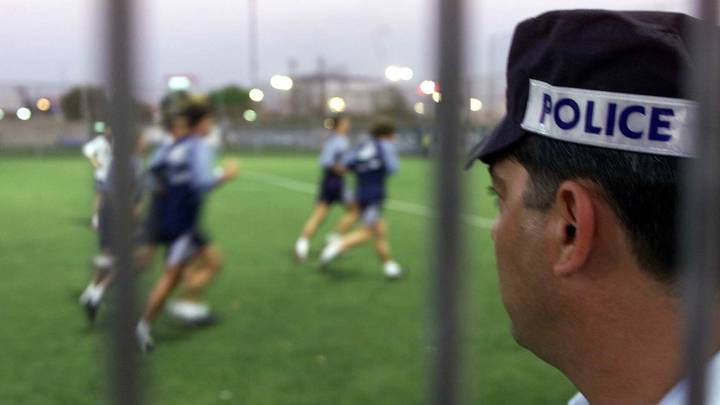 A coach in the lower leagues in Argentina has quit his post after being threatened at gunpoint by one of his own players.
"I've been involved with the club for more than 45 years and nothing like this has ever happened," Cristian Neira, manager of Torneo Federal C side Escuela Presidente Roca in Córdoba, said after César Pagani pulled a pistol on him during a training session and said he would kill him if he wasn't included in the starting line-up.
Neira: "It's not possible to just let this pass"
César Pagani, jugador de Escuela Presidente Roca (Federal C), enojado por no ser titular, ingresó con un revólver a la práctica y amenazó de muerte al entrenador del club cordobés Cristian Neira. pic.twitter.com/qVeQgJ5bxF

— Global Deportivo (@GloDeportivo) 2 February 2018
"It's not possible to just let this pass. He will have to be held accountable by the justice system."
The police were called after the incident and have decided to place officers at the club's training ground.
Speaking to local broadcaster Radio Suquía, the president of the Córdoba Football Federation, Emeterio Farías, confirmed that Neira has left his post with immediate effect. He also added that he was unsure if Pagani had a criminal record but did acknowledge that the player had previously sent an acquaintance to the club to threaten another played in the squad.