Russian teenager Zagitova wins gold in Pyeongchang
Alina Zagitova finished first in the ladies' free skating as the Olympic Athletes from Russia claimed their first gold of the Winter Games.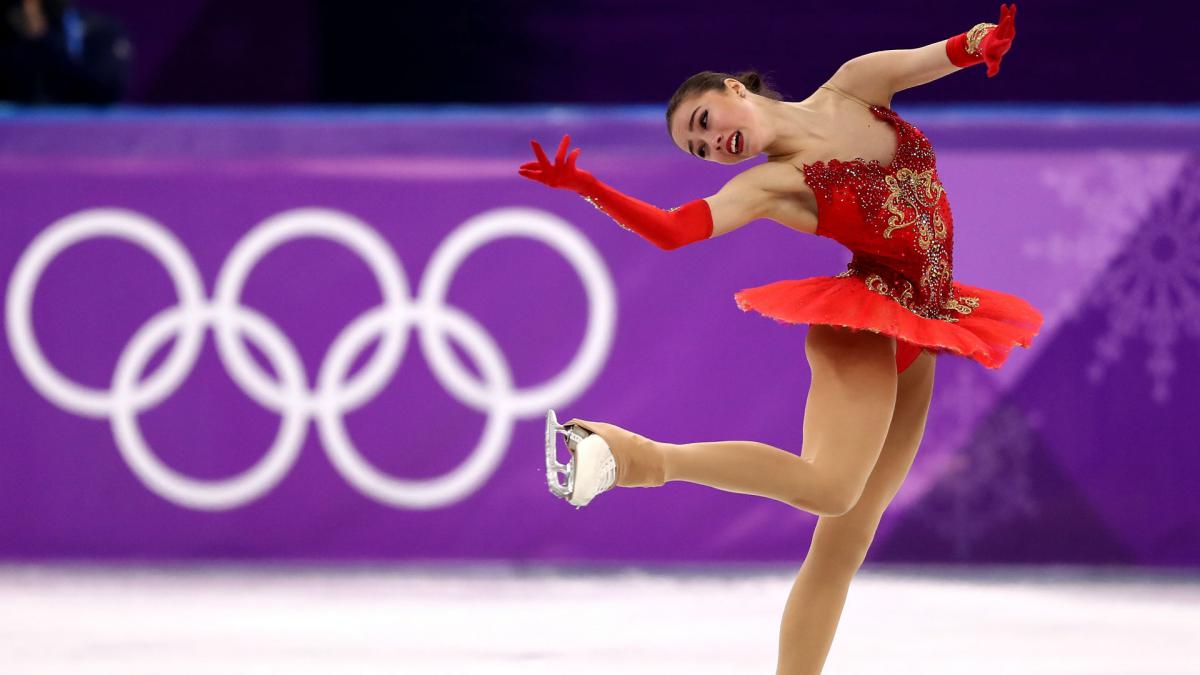 The Olympic Athletes from Russia had something to celebrate in Pyeongchang after 15-year-old Alina Zagitova delivered gold in the ladies' free skating.
The International Olympic Committee (IOC) suspended Russia from the Winter Olympics in December following allegations of state-sponsored doping, though a contingent of competitors have been granted permission to compete under a neutral flag.
And they won their first gold medal thanks to teenager skater Zagitova in South Korea on Friday.
"I won. Honestly, my hands are shaking, because I haven't understood yet that I am an Olympic champion," she said afterwards.
"There was a lot of pressure on me and Evgenia Medvedeva"
"I was very nervous today. I was more calm in the short programme, because I understood I had no room for error and I have to skate clean. There was a lot of pressure on me and Evgenia Medvedeva. All fans were waiting for us athletes from Russia to be on top."
Zagitova and fellow Russian Evgenia Medvedeva entered the free skate portion sitting in the top two spots, and their performances did not disappoint as they secured the gold and silver.
One of the last skaters to compete, Zagitova produced a flawless performance, scoring 239.57 (short programme: 82.92, free skate: 156.65).
She finished just over a point ahead of Medvedeva, who won silver with a 238.26 (short programme: 81.61, free skate: 156.65).
Zagitova and Medvedeva had the same score during the free skate, but just a small separation in points after the short programme was the difference between gold and silver for the two team-mates.
Canada's Kaetlyn Osmond earned bronze with a total score of 231.02 (short programme: 78.87, free skate: 152.15).