REAL MADRID
Over half Ronaldo's goals in the penalty area are with first touch
The player is slowly but surely adapting to the physical conditions that accompany mid-30s and he is starting to play more efficiently in the penalty area.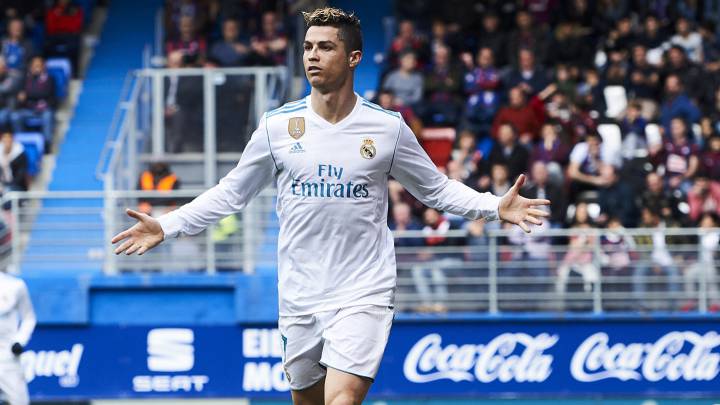 Zinedine Zidane said that Cristiano Ronaldo "is from another galaxy" after he scored a brace to help Real Madrid over Eibar at the weekend. He continues to grow at Real Madrid and said, back in June 2016 to AS, that he would play for los Blancos until he was 40. He was serious too. It seems Ronaldo still feels as fresh as an adolescent at close to 34, the same against Brazilian Ronaldo and Zidane retired at.
Ronaldo becoming a fox in the box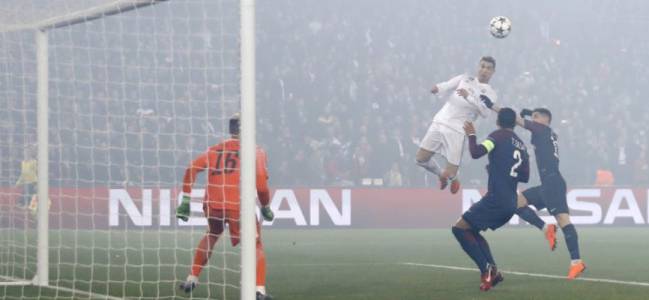 Age, for him is just a number and while he has matured, it does not seem to have taken much of a toll. He no longer goes one-on-one with defenders in thirty yard sprints or takes on players down the touchline. He sees his physical change as an opportunity rather than a failure though as he continues to rebel against time. His natural habitat is now the penalty area and 75.75% of his goals have come from that zone this season - 25 goals.
His metamorphisis, sees him play in the penalty area more and use his first touch better than ever. 17 of his 25 goals in the penalty area have come with his first touch as his efficiency reaches exceptional levels. There are still two and a half months until the end of the season and he is starting to remind of Hugo Sanchez in 88-89 when he scored all of his goals with the first touch.