BARCELONA
Piqué and Shakira's house in Barcelona robbed
The thieves took advantage of a storm in Barcelona on Wednesday night to avoid detection and they made off with expensive watches and jewelry.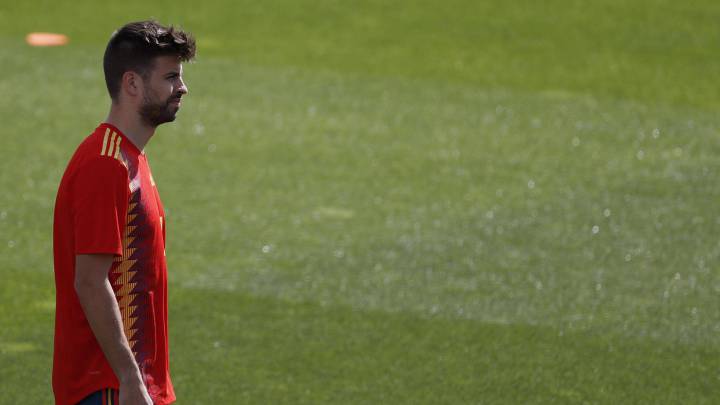 Early Wednesday morning, Gerard Pique and Shakira's house in Esplugues de Llobregat (Barcelona) was robbed. The group of thieves stole valuables such as watches and jewelry having taken advantage of the fact that the house was empty.
Piqué's parents were alerted in the early morning of the robbery and Mossos, the Catalan police, responded. There was no violence involved in the raid and caused no damage to the house. Apparently the thieves took advantage of the storm that took place at dawn so as not to be heard. The police have opened an investigation to find the culprits.
The house was empty as Shakira is on tour in Europe and played a show in Cologne, Germany. Her partner, Piqué, took advantage of the day off from Spanish training to surprise his family.