Juventus 'announce' Cristiano on China network before deleting
A suspicious video popped up on the profile of the Italian club's Weibo social network surrounding the famous number seven, and was quickly removed. Cruz Azul vs America: Liga MX, live online
The confirmation signs regarding the future of Real Madrid's Cristiano Ronaldo continue to appear, the latest of which was a Juventus social media channel in China releasing a video, which was suspiciously quickly removed.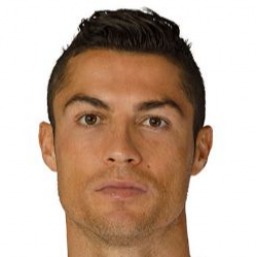 Juve's number seven love
After the Italian website of the player's underwear brand, CR7 Underwear, had a Juve branded look for a couple of hours, out of Asia's most used social network, Weibo, comes the latest.
On the official profile for Juventus was published a particular video with a list of the club's players who have worn the legendary number 7 since 1995, the year in which fixed numbers were introduced. Another detail noticed was that there were six players who appeared in the video: Di Livio, Pessotto, Salihamidzic, Pepe, Zaza and Cuadrado. Cristiano, therefore, would be just the seventh player to use that number since that date.
Some suggest that the video was to celebrate the 7th of July (7/7), but it was inevitable that the association was with the player, whose signing is expected early in the week. The video is no longer available, it was deleted rapidly, but within just a few minutes it went viral. And not only in Asia, obviously ...