Uefa gives green light for third European club competition
Agnelli, Juventus president, has announced that the ECA general assembly has paved the way an addition to the Champions League and Europa League from season 2021/22.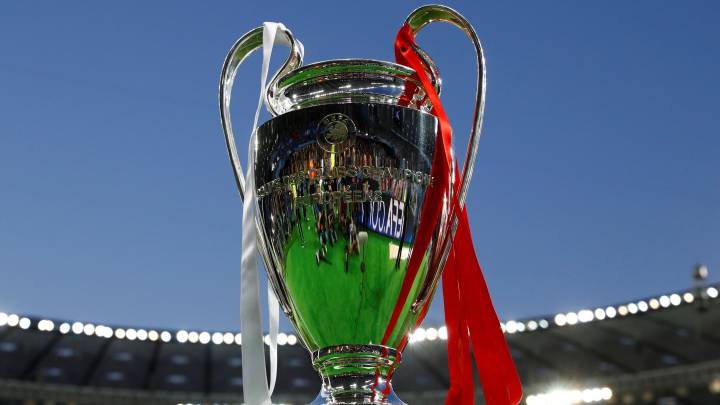 Andrea Agnelli appeared at the General Assembly of the European Clubs Association (ECA) and announced that, pending the approval of Uefa's Executive Committee, there is an agreement to introduce a third European club competition in addition to the current Champions League and the Europa League.
More football, more money
"Pending approval of the Uefa executive committee, the 'green light' has been given to introduce a third competition," said Agnelli.
"This would bring the overall number of clubs in European competition to 96, as of the 2021/22 season."
According to Sport Bild, this new European competition would reduce the number of participating clubs in the Europa League from 48 to 32, the same number as in the Champions League. This third competition, for which a name is still to be determined, will also have 32 participating teams resulting in a total of 96 teams in continental competitions.
Fyi: the third european competition is supposed to include teams normally participating to Europa League but coming from lower ranked countries.
The strategy is: clean Europa League from little teams and give them their own competition, so Europa League becomes more valuable

— Tancredi Palmeri (@tancredipalmeri) 11 September 2018
A return to three European competitions
Although details about the qualification system for this third European competition are still unknown, and assuming the expected final approval is given, the 2021/22 season will see a return to three continental trophies.
For 28 years (from 1971 to 1999), the European Cup - which was rebranded the Champions League in 1992 - the Uefa Cup - rebranded the Europa League in 2009-10 - and the Cup Winners Cup coexisted. The latter of these, comprising domestic cup winners, ceased to exist from 1999.