Mourinho's 110-million-euro bid for Inter Milan's Icardi - Olé
According to Olé magazine, José Mourinho wants to throw a large sum of money at the Serie A side for their Argentinian striker Mauro Icardi.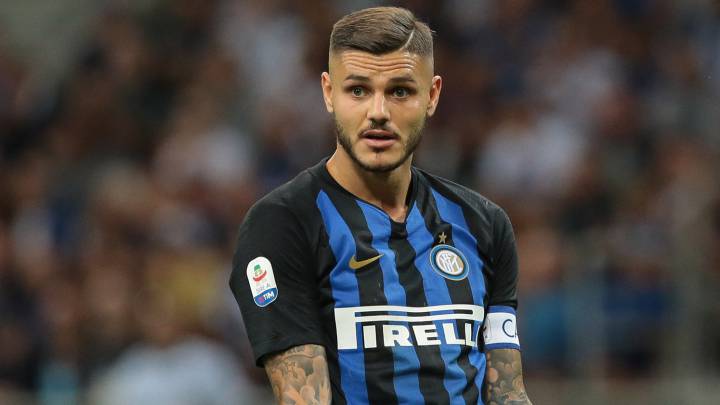 José Mourinho has a clear target in mind to strengthen his Manchester United frontline, according to Olé. And the Portuguese manager is hoping the club will back him as he looks to entice Inter Milán's Mauro Icardi to Old Trafford.
Icardi in Mourinho's sights
The capitan of the Milan side is 25 years old and last season scored 29 goals in 34 games, so it would take a significant financial package to tempt the club into selling. Most likely, the release clause that is reportedly built into the striker's contract of 110 million euros would need to be paid assuming, of course, that the player is interested in the move.
Icardi recently returned to international duty with new manager Scaloni, after being left out of the Argentina World Cup squad by Sampaoli. Currently Romelu Lukaku is the main frontman at United but the famous club appears to be surrounded by doubts about how is future looks. Not least, where the manager himself will be...
What is for sure, however, is that if Mauro Icardi indicates a willingness to leave Inter, he will not be short of offers from Europe's biggest clubs.