Trulli backs Lewis Hamilton to eclipse Schumacher's 7 titles
Lewis Hamilton can continue to dominate Formula One and will eclipse Michael Schumacher's seven titles, says Jarno Trulli.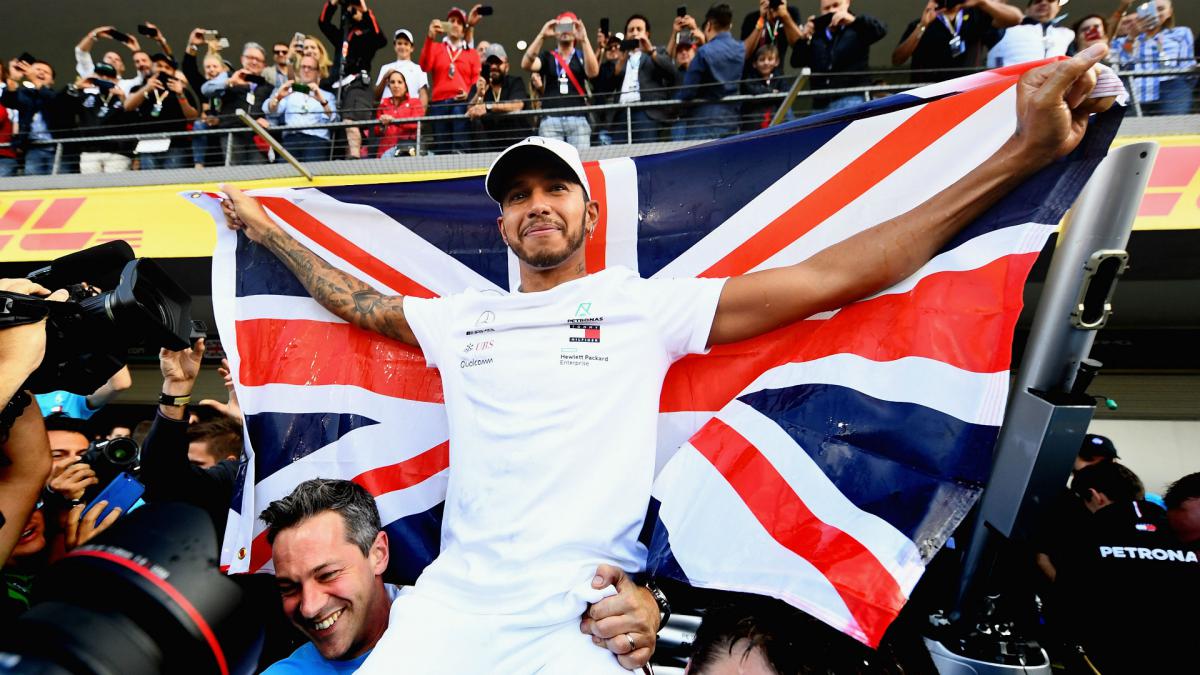 Jarno Trulli has backed Lewis Hamilton to become the most successful driver in Formula One history by surpassing Michael Schumacher's seven drivers' titles. Hamilton moved level with Juan Manuel Fangio on five world crowns on Sunday as he came home fourth in the Mexican Grand Prix, Sebastian Vettel's failure to win ending his hope of denying the Briton. Only Schumacher sits above Hamilton and Fangio in the all-time records, the German having won seven titles between 1994 and 2004.
Hamilton on course to break Schumacher's record
At 33, Hamilton still has plenty of time to eclipse Schumacher's record – providing he can remain in a competitive car – and Trulli expects the Mercedes man to set a new benchmark. "I'm sure he can because he's now on his fifth title, so the seventh is not far away and obviously he's got a lot of chance being with Mercedes," he told Omnisport. "Mercedes at the moment look like the car and the team to beat, even though Ferrari this year was extremely competitive until mid-season, but still the Mercedes-Hamilton couple at the moment is the couple to be beaten next year. So, for sure, he's got a lot of chance to reach Michael Schumacher's record."
Hamilton's the main man in F1 right now - Trulli
Former F1 driver Trulli believes the right man won the title in 2018 and was full of praise for Hamilton's stunning year. He added: "He's the one which is most in control of everything because he's quick, he's quick at the right time, he can get the best out of the car, he can always get it right at the right time, he's the one that takes the opportunities when they are there and he can any way try to get the best out of a situation which might look a little bit complicated.
"This year he's been almost perfect, while his rival Vettel got it wrong too many times. You can get it wrong as a driver, that's part of the business, but unfortunately for him he did it too many times", he continued. "Obviously he [Hamilton] is driving the best car out there because Mercedes has won the last four or five championships in a row, with [Nico] Rosberg as well. But nevertheless, Lewis is driving very well. He's matured a lot, in my opinion, especially since he's been beaten by Rosberg. That shook him up a little bit, so I think he realised that to be a Formula One driver, you need to focus a bit more and to concentrate a little bit more all through the season. But he's definitely one of the best out there now."