UFC
UFC plans to open world's largest MMA training facility in Shanghai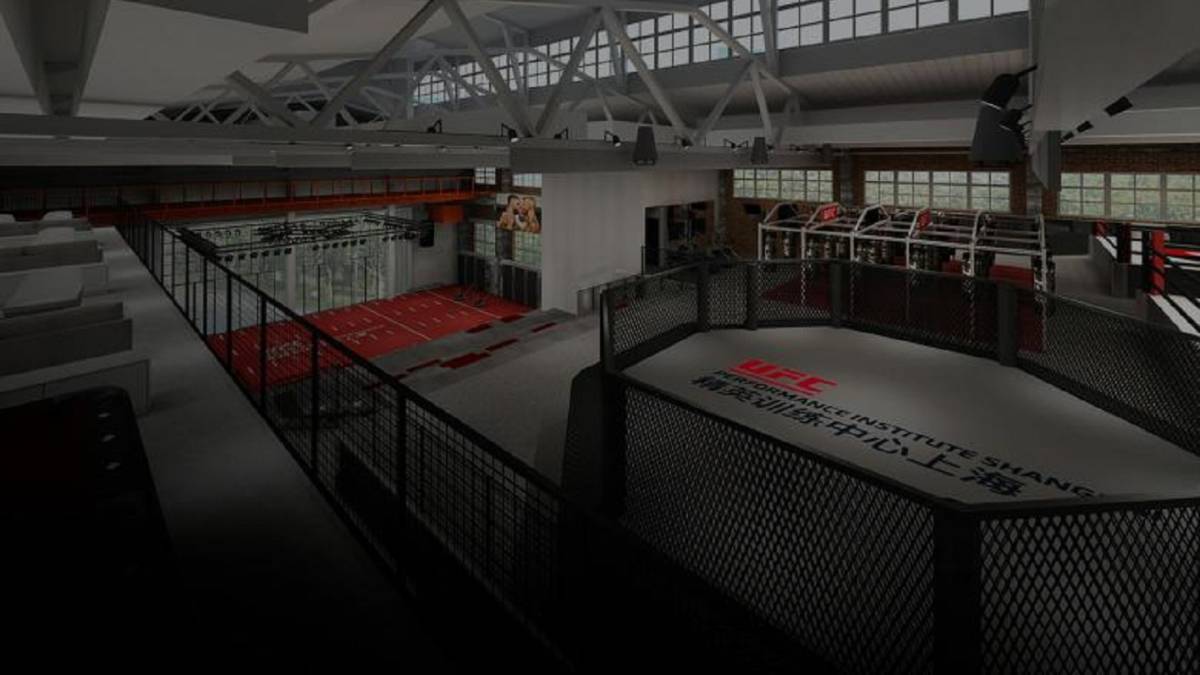 The company will invest $13 million in the building that is expected to open next year.
The UFC announced its plans to open the world's largest mixed martial arts (MMA) training facility in Shanghai next year, the company announced on Monday.
The UFC Performance Institute Shanghai will consist of a 93,000-square-foot facility with a price tag of $13 million, as well as an annual multi-million dollar operating budget.
The announcement was made four days ahead of UFC's first ever event in Beijing. Last year, Shanghai hosted the company's maiden event in China's mainland.
UFC looking for a Chinese world champion
According to the United States-based company, the Performance Institute is expected to help nurture the next generation of Chinese MMA fighters.
'There is over a billion people in China and that economy is booming, it's a big initiative for us,' UFC president Dana White told ESPN. 'And the way you make a market grow is find a world champion who is from there.
'When you become a global brand like the UFC, breaking into every new market has its ups and downs, it's own challenges. It doesn't happen overnight. I think building this facility -- not everybody who goes through there will be a world champion, but you know what it will do? It will create some great coaches who will go out and open a jiu-jitsu studio somewhere, or a Muay Thai school. That's how you ignite the sport and get it to grow.'
The facility is expected to be similar to the one in Las Vegas, in that it will be fully staffed by a team of MMA coaches, strength and conditioning experts, physical therapists and nutritionists.
The UFC allows its contracted fighters to use the facilities and services at no cost. According to White, a similar project is also planned to open in Mexico at a later date.