Pepe, close to being reunited with Iker Casillas at Porto
Portuguese daily 'Récord' reports today that the former Real Madrid centre-back, now a free agent after a spell in Turkey, could return to his first European club.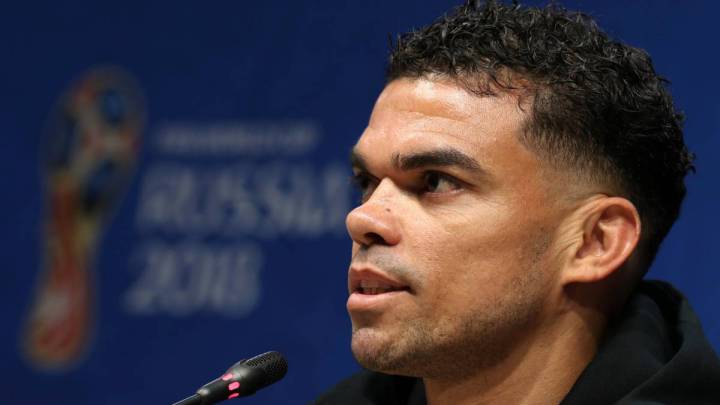 According to reports in today's edition of Portuguese daily Récord, Pepe is very close to returning to Porto - the club where he began his career at the top level and from where he joined Real Madrid in 2007. If all goes to plan he will find himself reunited with an old team mate from his Bernabéu days, Iker Casillas - both were part of the Madrid defence from 2007 to 2015 when the keeper left for Estádio do Dragão.
Portugal calling Pepe
The Brazilian centre-back who took Portuguese nationality, rescinded his contract with Turkish side Beşiktaş midway through December and is currently without a team. It appears his idea is to return to Portugal and his old club Porto would be the ideal destination.
At 35, the defender is now in the final stages of his playing career and has given himself time to study the offers which have come in for him. He has received proposals from Asia, Corinthians fans would love to see him back in Brazil while he's also had interest from the Premier League and Qatar.