Butragueño: "What is VAR for?
The director of institutional relations, Emilio Butrgueño, says Vinicius penalty looked clear cut and they wanted to see VAR being implemented.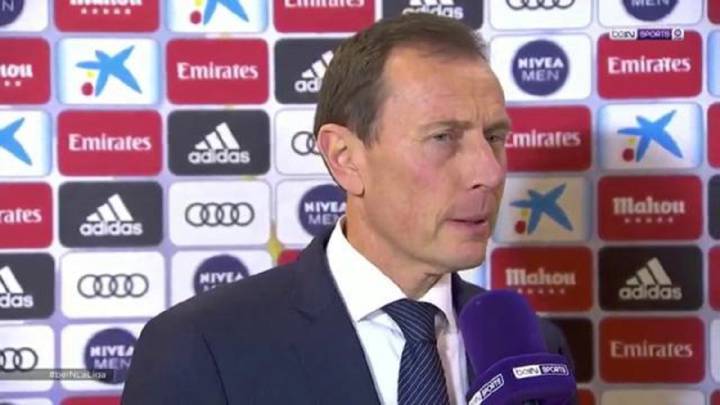 Possible penalty for Vinicius: "I don't know if they used VAR or if they told the ref something. It seemed to me that they didn't consult VAR and play continued. What is VAR for? It's something that we don't understand, sincerely. The referee doesn't always have a perfect position and because of this there is VAR. It's a very clear play: we could have drawn and probably turned the game in our favour."
Lack of goals: "We had a first half that was all us. We had lots of chances to score. And we also suffered a harsh sending off. You have to make use of your chances. Vinicius, for example, had a couple of brilliant moments."
Singings in the winter market: "This squad has players with loads of talent and I think that it is a good day to reinforce that message. They have won many titles. The Club World Cup like nothing, three consecutive Champions Leagues. These players are stupendous."