Cristiano branded "psychopath" and "mentally disturbed" by ex
Ronaldo's former partner Jasmine Lennard has publicly offered her support to Kathryn Mayorga, the women at the centre of the Las Vegas rape allegation case.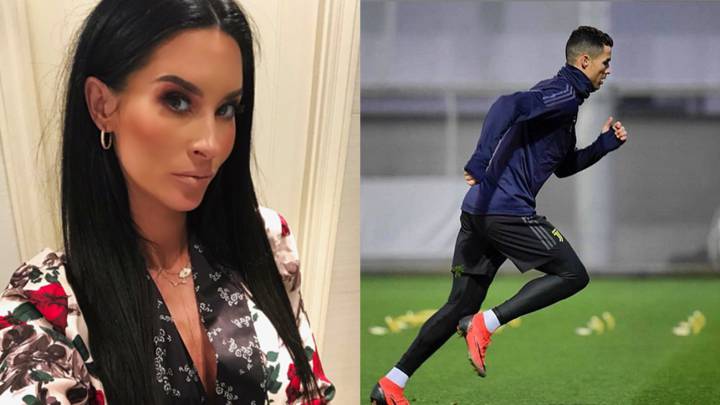 Last September, German investigative journalism magazine Der Spiegel published an interview with Kathryn Mayorga, who claimed that she was sexually assaulted by the Portuguese at a suite in the Palms Casino Resort in Las Vegas in 2009. The Juventus striker responded with a message denying the claims and added that he was used to hearing these types of "false claims".

Jasmine Lennard, Ronaldo's girlfriend during the player's time as a Manchester United player, has taken to Twitter adding her support to Mayorga.
Dark side
A series of tweets started with the actress reaching out to Mayorga's lawyers, claiming that she had relevant information to the case. She then began a tirade against Cristiano, speaking of his controlling and neurotic behaviour when they were a couple and asserting that he was a "liar", a "bully", "arrogant" and "threatening", before finishing her outburst by claiming that the player was a "psychopath".
Lennard also claimed to hold "dirty secrets" and added that all her accusations could be backed up with recordings, before deleting her Twitter account.