Guess the player: who's this non-scoring capital favourite?
This week's mystery footballer grew up to represent some of Europe's biggest clubs and picked up some nice silverware along the way.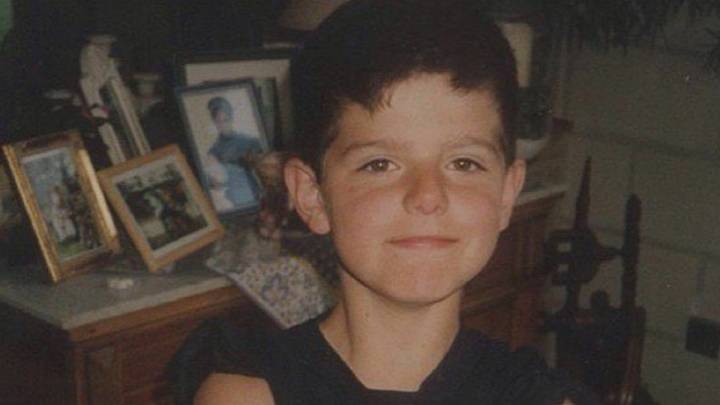 This week we have another well-known footballer pictured as a child for you to identify. Before scrolling below for the answer, here are a few clues to help you on your way...
Clues for our footballing child
In his country of birth, he only played for one team and after leaving in 2011, then starred for clubs in two major European capitals: London and Madrid. Interestingly in England, he left and returned for the same club, while in Spain he played for two rival clubs.
His first transfer fee was 8.95 million euros and his last was 35 million. He is left-handed, stands at almost two metres tall, and turns 27 in May 2019. Even after over 300 professional games for club and country, this highly-rated player has never scored a goal, although that may not be so surprising.
Honours picked up through his career to date include the English Premier League (twice) and Spain's LaLiga, as well as UEFA's Europa League title. With his country he has collected 70 caps and finished third in the most recent World Cup.
Who is our mystery footballer?
Yes, of course, this innocent little chappie grew up to be the current Real Madrid goalkeeper Thiabut Courtois. The Belgian has played for Genk, Chelsea, Atletico Madrid, Chelsea again and then finally, Los Blancos, where he is battling for the number one position.