Sterling, Depay, Balotelli... Bonucci under fire over racism
A variety of footballers, clubs and commentators have come out against the Juventus defender following his post-match comments on the Kean abuse.
The racist chants directed towards Moise Kean from a minority in the Sardegna Arena during the Cagliari-Juventus match has rightly been condemned across the footballing world and beyond. However, comments made by his teammate Leonardo Bonucci after the match have not been appreciated.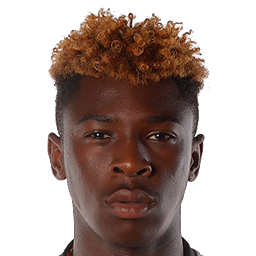 Bonucci rebuked for Kean comments
With the ugly head of racism rearing once again, the Juve forward has received plenty of support following the incident, with more action from the authorities around Europe being called on to punish and educate. This particular moment arose when kean scored to put his team two goals ahead and he celebrated in front of the home fans, and abuse rained down from sections of the stand.
After the match, Leonardo Bonucci was interviewed, and instead of solely focusing attention on the racist abuse, criticised the attitude of his teammate, and the vehemence of his celebration: "The fault is 50% the fans and 50% Kean," he said.
The defender took to Instagram on Wednesday, posting an anti-racism message, but has received considerable negative responses for his statements, including from Raheem Sterling and Mario Balotelli who have been particularly vocal on the subject. The latter pointed his reply to Kean himself saying, "Tell Bonucci he was lucky I wasn't there."
There were also responses posted on social media from Borussia Dortmund, Kevin Prince-Boateng among others. We await to see if those in charge