The US men's national team refuse to play in Cincinnati
The US National Soccer Team Players Association opposes playing the friendly match against Venezuela at Nippert Stadium and has complained to the US Federation.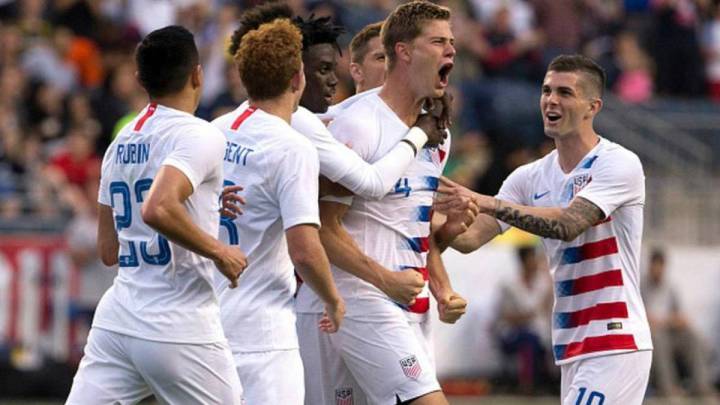 The US National Soccer Team Players Association expressed their refusal to play the 9 June friendly against Venezuela at Nippert Stadium in Cincinnati through a statement.
The players' statement claims the surface of the stadium is dangerous as the game will take place on a temporary grass field which will be on top of the venue's artificial turf, something that could end up hurting someone.
The US men's national team players proposed holding the game on a natural grass field; otherwise, the purpose of the preparation game prior to the Gold Cup would be in vain.
Conflict of interests
The Union said in its statement that the match is more about income than sports: "The United States Soccer Federation is not promoting the interest of the sport or the players' interest or the fans, it's focused solely on generating income and increasing the profit for the federation, employees, sponsors and private staff."
According to AP, the association sent an email to US Soccer Federation president Carlos Cordeiro, in which they said the preparation match would not work, "It would be a waste of time and resources, it is a threat to the safety of the players and would be harmful in the effort to develop the United States," the Union said.
"We don't know if the field selection is being made to reward MLS owners or to find a place where fans have been supporting their MLS team in significant numbers. It seems some kind of agreement with the MLS or lack of understanding of the many problems associated with turf on an artificial surface, some combination of those factors has led to this decision," read the statement.
At the same time, the players confirmed to AP that they had already received an answer from a federation lawyer saying the game will be played according to the schedule previously announced.