PSG's De Gea move could see United target Donnarumma
With the announcement Gianluigi Buffon's exit from the Ligue 1 champions, attention now turns to their replacement, which is likely to have knock-on effects.
This summer's market could see a flurry of goalkeeping transfers across Europe, and the confirmed departure of Gianluigi Buffon from Paris Saint-Germain on Wednesday may be the tumbling of the required first domino.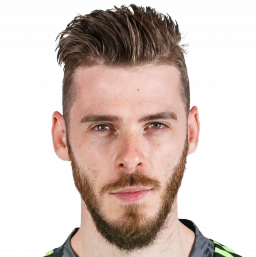 Buffon, De Gea, Donnarumma...
It could be argued that almost all of Europe's elite clubs are well covered in the number one spot in their line-ups, however, PSG are now looking to bring a top level stopper in. Their legendary 41-year old's farewell has possibly accelerated the necessary plans to add a solid replacement to help the French champions continue on their objective to reign on the continent as well as domestically. English newspaper The Times reported on Thursday that the target is 28-year-old David de Gea, and an attractive bid is being prepared for Manchester United.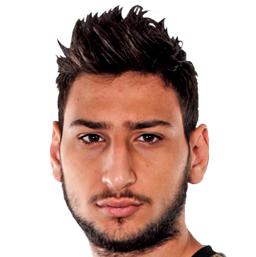 PSG has spent years trying to develop an unstoppable frontline with Neymar, Mbappé and Cavani scoring goals for fun. There is now, though, an appreciation that it takes more if you want to reach the very top and that starts with the last line of defence. As it stands, Areola (26) is a reliable enough first choice, but De Gea is targeted to take over. His contract at Old Trafford ends in 2020 and he appears to be clear that he does not want to extend that. With more money likely to be on offer for him in Paris, he will also avoid missing out on playing in the Champions League next season.
If a deal can be reached for the Spaniard, estimated to be in the region of 60 million euros, United have been linked with Real Madrid's Keylor Navas (32) and AC Milan's Gianluigi Donnarumma. At just 20 years old, he has already been on the radar of PSG, but is now seen as the ideal replacement for De Gea at the Premier League side, possibly for a similar price. Italian media are reporting that Milan will do what they can to hold onto their prized youngster, but money often talks, and he may see hope in a rebuild under Solskjaer.