Joao Félix' Dad: "My son has already spoken with Simeone"
Carlos Sequeira spoke on Vamos on Wednesday and talked about his son's imminent signing with Atlético Madrid for a club record fee.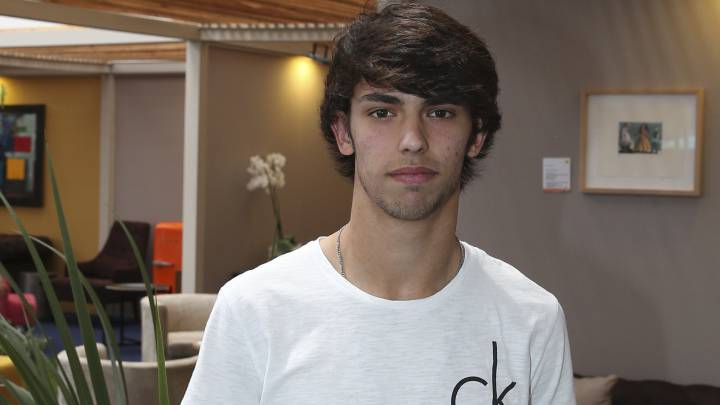 Carlos Sequeira, Joao Felix' father, spoke on #Vamos about his son's imminent signing with Atlético Madrid, although he didn't want to say too much before the deal went through. he did, however, admit that his son "has already spoken with Simeone.. I don't know about what but that's what he told me."
"Atlético is one of the strongest possibilities. In the next few weeks, everything will be solved. Right now, we will go on holidays for a few days," he said. "Until at least the end of the week."
79


He was pushed for more quotes but was unwilling to offer anything else. "I feel proud because he is at Benfica," he said. "If he goes to Atlético, it's a massive club, like the other big clubs in Portugal and Europe where he can go now or in the future. At the moment, he is at Benfica and he is happy... in the future, we'll see."
A serious man
"He always took everything seriously," he said. "It's his character. He was like that since he was 10 years of age and he won't change now nor do I hope he does. With our support, he will be ready for everything that comes. This is the life he has chosen and he will keep doing well, like he has until now. All he has to worry about is training and playing."
"They are not all true," he said about the price tag of €126 million supposedly put on the transfer. "There are things that emerge and you have to see them with a bit of reality. The value of the transfer is public but the people send numbers and sometimes they are good and sometimes not. It's not a problem. There are people looking after that part. His job is to play."