Neymar's high praise for Real Madrid captain Sergio Ramos
The Brazilian took time out from his transfer saga to give his views on the best players that he has come into contact with in his career.
Brazilian forward Neymar has put forward that Lionel Messi is the best player he has ever seen, remembering fondly the "spectacular duo" they formed during his time in Barcelona. He also had a clear idea of other players that have made their mark, sometimes literally on him.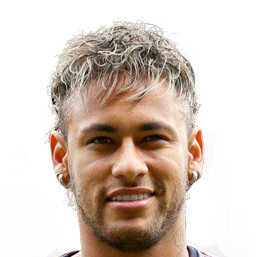 Messi the best, Ramos the toughest
During an interview with "Oh My Goal", the PSG forward - at least in contracted terms - was asked about the greatest goalkeeper he had faced, the toughest and fastest opponents, and the most promising youngster in world football.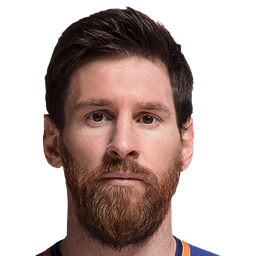 "Messi is the best player I've played with," he stated. "For me he's the best in the world and the best I've ever seen. Together we made a magnificent duo. It was a pleasure and an honour for me to play with him, and on top of that, he's my friend."
In addition, the Brazilian pointed to Víctor Valdés as the best goalkeeper he has ever faced, and his current teammate in Paris, Kylian Mbappé, as the fastest player he has seen up close and personal. But it was the Real Madrid captain that got picked out as the toughest opponent.
"The best footballer I've faced is Sergio Ramos. He's a very good central defender and he also scores goals. It's very complicated to play against him. I've also faced Thiago Silva - they're both very good," he said.
Finally, when asked about the most promising player in the world, Neymar pointed to another Madrid star, his compatriot Vinicius.
"He's very young and he still has many years ahead of him. I think he's going to be a great player and one of the best - he'll be challenging for the Ballon d'Or.
"I hope he gets everything he wants. He's a really nice guy and deserves it all."