Zlatan Ibrahimovic on Vela: It's not personal it's just facts
The LA Galaxy captain talked about his comments on Carlos Vela, stating he has nothing personal against the Mexican player as he was just mentioning facts.
Zlatan Ibrahimovic and Carlos Vela are the most dominant players in the MLS, and their rivalry has been the talk of the league for the last couple of weeks.
It all started before the LA derby when Zlatan was asked if he felt he had been surpassed by Vela as the latter was (and still is) leading in the goal scoring table this season. However the Swede set the record straight after he was compared with the Mexican player, saying he was a better player since at 29 he was still playing at the top level in Europe, while Vela is in the American League at the same age.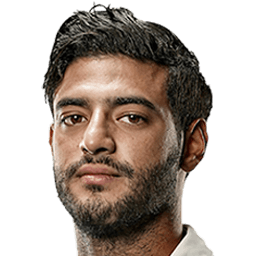 Now, both will share the locker room as part of the MLS All-Star team that will be captained by Carlos Vela, who said he had no problem with the LA Galaxy captain.
On his part, Ibra has said his comments were nothing personal, but mere facts.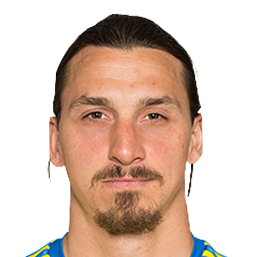 "It was not heated, only facts, facts that fans were talking about and I was repeating. No offense, it was nothing, it was not personal."
The MLS All-Star team face Atlético Madrid on Thursday.