Is Zlatan's time with LA Galaxy about to end?
Zlatan Ibrahimovic contract with LA Galaxy expires at the end of the current season, and GM Dennis Te Kloese is set to talk with the Swede about his continuity.
Zlatan Ibrahimovic arrived in the MLS last year and is currently in his second season with LA Galaxy where their goal is to reach the playoffs and fight for the league title, something the franchise hasn't conquered since 2014.
Ibrahimovic is the centerpiece in Guillermo Barros Schelotto's side and after 21 regular-season games, the Swedish Lion has scored 20 goals besides and provided three assists in 1,890 minutes played.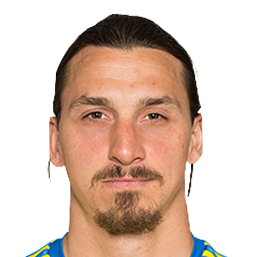 But with Zlatan's contract ends on December 31, his future in the air and could very probably be away from the LA squad.
In an interview with ESPN, LA Galaxy's GM, Dennis Te Kloese talked about the captain's future, with the director choosing not to speculate.
"Until the end of the season has Zlatan contract, at the end of the tournament we will talk about its possible continuity, any other assessment is speculative," he concluded.