USA won't set foot in Cuba; Nations League venue moved
The United States National Team issued a statement announcing a change of venues for their last group stage match against Cuba in November.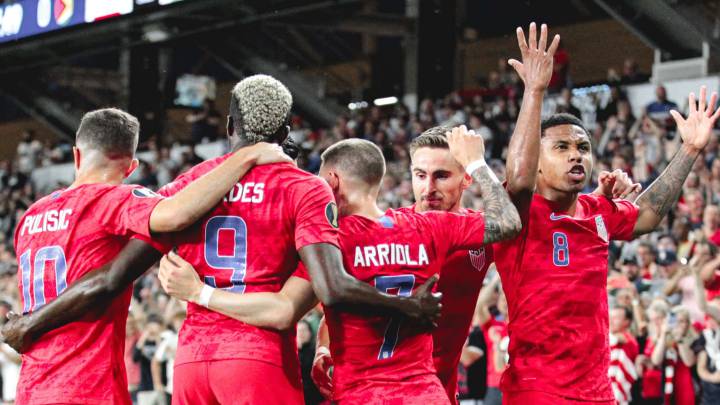 The United States National Team announced a change of venue for the Nations League match against Cuba, which was previously set to be played in the Havana and will now take place at the Truman Bodden Sports Complex in the Cayman Islands.
The American squad will face the Cuban National Team on the last date of the Group stage on November 19th in neutral territory. US Soccer announced on Monday their first match of the CONCACAF Nations League, which is also against Cuba, to be played at Audi Field on 11 October.
NEWS: Originally to be played in Havana, the #USMNT's Nov. 19 @CNationsLeague group finale vs. 🇨🇺 will now be played at Truman Bodden Sports Complex in the Cayman Islands.

— U.S. Soccer MNT (@USMNT) August 22, 2019