Claudio Reyna's son following in the steps of Christian Pulisic
Giovanni Reyna, the 16-year-old son of USA legend Claudio Reyna, has been added to the Champions League squad list for the 2019/20 season.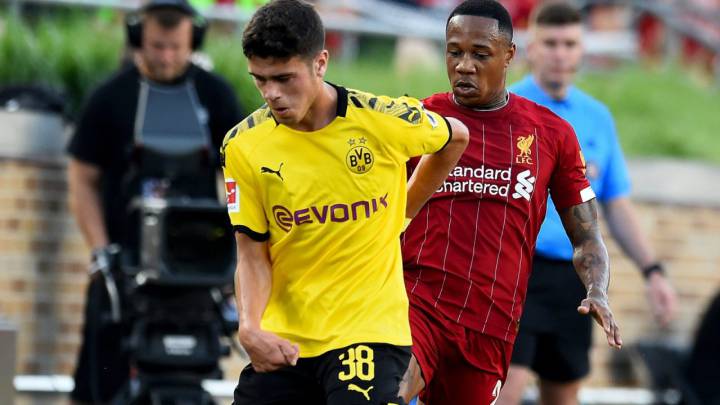 When it comes to United States soccer, Christian Pulisic broke the mold, and 16-year-old gem Giovanni Reyna wants to follow in his footsteps, with the son of USA legend Claudio Reyna moving to Bundesliga side Borussia Dortmund.
No one from the USA had made an impact in European club football from a young age quite like Pulisic did with the Black and Yellows, creating a path that would take him onto the Premier League with Chelsea in a record transfer deal.
And now Gio Reyna has been registered with Borussia Dortmund's first team list for the new edition of the UEFA Champions League, a competition that will start on Tuesday, September 17 when the American youngster could make his UCL debut.

The UEFA Champions League's official website has been revealing the 32 teams' squads, and Giovanni Reyna is featured, without even having officially debuted with Dortmund.
Claudio Reyna's son will play alongside players like Mats Hummels, Marco Reus and Jadon Sancho among others, while Dortmund seek their ticket for the knockout stages in Group F against Barcelona, Inter Milan and Slavia Prague.
Giovanni Reyna still needs to make his official debut for Borussia Dortmund's first team, although he has already been active with the U19 squad, scoring one goal and adding four assists in his four games played.