Manchester City become first 'billionaire' football club
For the first time in the game, a football club has invested more than one billion euros in transfer fees to assemble it's playing squad.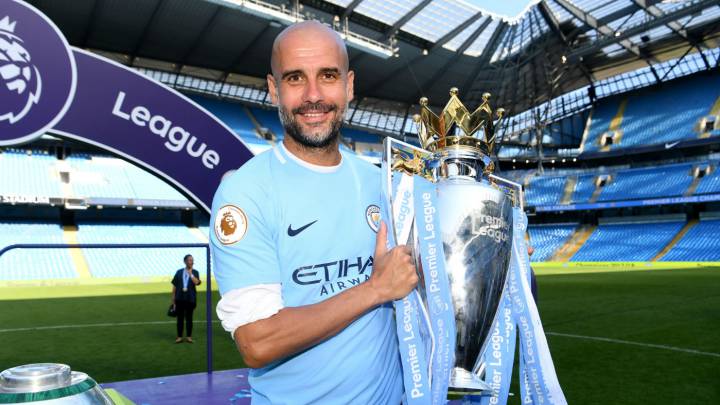 The spending spree in football and in the transfer market shows no signs of letting up with top class players now exchanging hands for a fee of one hundred million euro plus.
The latest study from CIES Football Observatory detailing club spends shows that assembling the current Manchester City squad has seen the Premier League club spend more than a billion euro with Real Madrid in third place having spent 902 million euro in putting together the current squad.
This summer alone, Florentino Perez acquired the likes of Luka Jovic (60M€), Éder Militao (50M€), Ferland Mendy (48M€) and Eden Hazard (100M€). The club also saw the return of James Rodríguez who cost 75 million euro back in 2014 along with Welsh international Gareth Bale who the club secured from Tottenham Hotspur in exchange for 101M€.
Barcelona and Atlético occupy the sixth and ninth placings with CIES affirming that the Catalan side have spent 697 million euro on the current squad with Atleti spending 550 million to assemble Diego Pablo Simeone' s 2019-20 squad with Portuguese striker Joao Félix alone costing the Spanish side a fee of 126M€ from Benfica.
Billionaire club
The summer signings of Rodrigo (70 million euro in his move from Atlético Madrid) and the 65 million signing of Cancelo from Juve added to the big name stars at the club such as Silva, Agüero, Fernandinho, Sterling, Otamendi and De Bruyne see Manchester City as the first ever club to assemble a squad by spending more than a billion euro.