Swedish legend Henrik Larsson reveals only football regret
The former Celtic, Barcelona and Manchester United striker wishes he'd stayed longer at the club in order to have added to his silverware.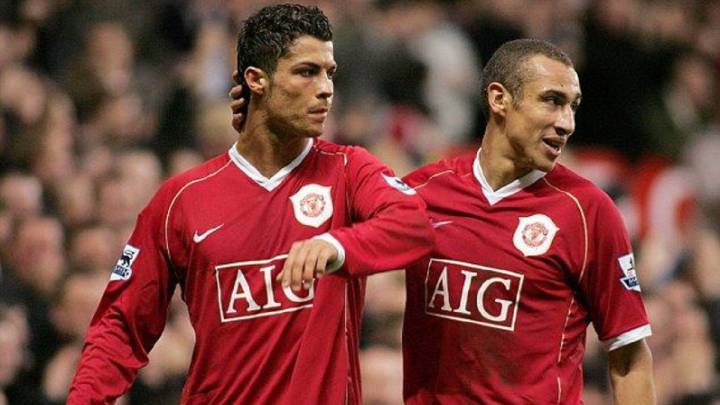 Swedish goal-machine Henrik Larsson will always have a special place in the hearts of those on the green half of Glasgow. For Celtic FC he scored an incredible 174 goals in 221 games before moving on to FC Barcelona. Among his other clubs, Larsson returned to the UK for a short loan spell with Manchester United in 2007, a stint he wishes had been extended.
Larsson's only regret
The former striker spoke with Full Time Devils on YouTube, revealing that he should have remained at Old Trafford longer.
"The only regret I have in my career is that I didn't stay longer [with Manchester United]. I should've stayed the full year because then I'm sure I would have got an extra year.
"I didn't get a Premier League winners medal but I wouldn't mind receiving it now.
"If any of the guys who won a few leagues... if you can spare one please, that would be very nice."