Champions League
Mbappé, Neymar, Icardi, Di María and Cavani: PSG's 'fabuleux' five
Mbappé, Neymar, Icardi, Di María and Cavani arrive for the Champions League clash with Real Madrid having scored 81% of their club's goals this season.
Kylian Mbappé, Ángel di María, Neymar, Mauro Icardi and Edinson Cavani. Two Argentines, a Frenchman, a Brazilian and a Uruguayan. Between them they have scored 34 of PSG's 42 goals this season across all competitions, or 81% of the club's total. They are likely to be key at the Bernabéu in Tuesday night's tantalising Champions League encounter, but Thomas Tuchel has to decide who and how to line them up from the start.
PSG's 'MaNIC' behaviour
From the five attackers, it is Di María who has been used most by Tuchel. The German has used the former Madrid player in all 19 of the club's games. The Argentine has repaid his manager's confidence with impressive numbers: nine goals and as many assists. Two of those goals came in the home game against Los Blancos, in what turned out to be a rather humiliating night for Zidane and co.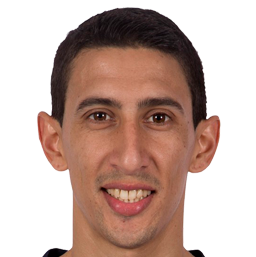 Those nine goals are matched by the kid getting a 'lot of love' Kylian Mbappé, although he has provided five fewer assists than his teammate. The French star will be making his second appearance at the Bernabéu and, despite being a rival, will be examined by the local fans, who dream of seeing him in the white of their side sooner rather than later. For Mbappé, who will play his 100th match for the Ligue 1 club (in which he has 69 goals to his name), it is a special day for another reason. In 2012, he was at Valdebebas having a trial for Real Madrid, but in the end decided to return to his homeland. Injury kept him out of the first group game between these two sides.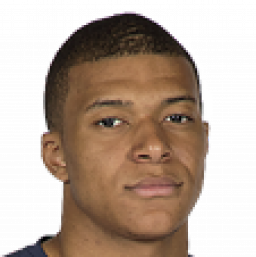 Arriving late in the summer transfer window, Icardi has taken full advantage of the opportunities handed to him. The Argentine came in on loan from Inter Milan knowing that competition for the forward positions would be tough, but has played 716 minutes in total thus far. His 10 goals in 11 games, plus a useful assist, have PSG making plans to secure his permanent signing in the very near future.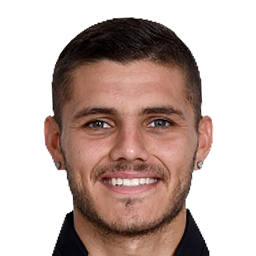 Brazilian superstar Neymar has proved his talents before, but arrives in the Spanish capital with yet more convincing to do. He may have flirted with a move to Los Blancos before but his constant advances towards rivals Barcelona are unlikely to make him Mr Popular when, or if, he takes to the field. The doubt over how much he will play is due to a potential conflict with his manager, but his four goals in six games (injury limiting his tally), and undoubted ability to turn a game with a moment of magic, will make him a difficult exclusion.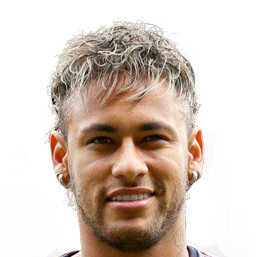 Cavani has fallen down the pecking order but still poses a goal threat whenever he is on the pitch. The Uruguayan has only scored two goals in his nine games (missing eight matches due to injury), and is expected to leave the French capital when this campaign comes to a close. He is expected to take his place on the bench tonight, but could well be called upon if a late goal is required.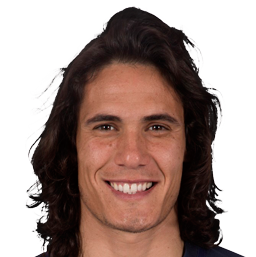 Follow all the action live with AS English. Kick-off is 21:00 CET but we'll be building up to the whistle from around an hour before.