Neymar sues Barcelona again
According to Catalan daily El Mundo, The PSG player says he is owed money from his last year at Barcelona and that they 'acted in bad faith' after he left the club in 2017.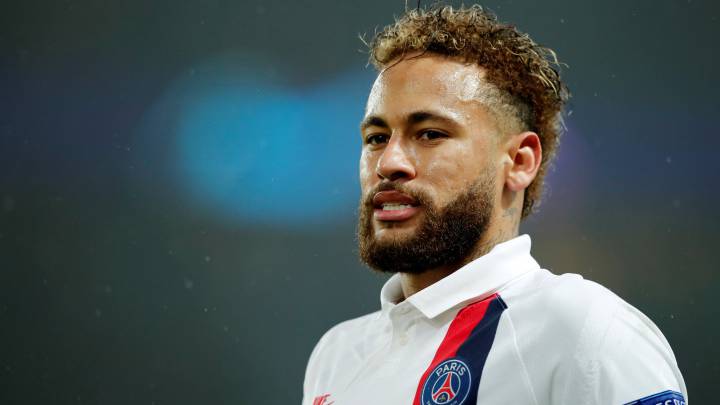 Neymar continues to bring the heat against Barcelona's board. In a new claim, the Brazilian is demanding €3.5 million in unpaid wages from his former employers according to Catalan daily El Mundo. The PSG player also accused Josep Maria Bartomeu of acting in 'absolute bad faith' and says the Barça president has issued 'reprisals' for Neymar leaving in 2017.
Despite the rumours of Neymar's potential return to Barcelona last summer, he continues to fight them in court. There was talk that Neymar said he would withdraw all claims, which amount to €43.6 million, provided there was an agreement to sign him back. But even with this ongoing situation, Neymar's father has said the relationship with Bartomeu is fine.
Neymar seeking
€3.5 million compensation
There was no agreement to sign him and he stayed at PSG, which saw the labour case play out although it it still pending a final ruling. The current case is being taken out as a separate issue. The PSG star believes that they not only owe him his renewal money but also part of his salary from his final season. That amounts to €3.5 million according to the same report.
El Mundo report that Neymar says Barcelona agreed to pay these amounts but broke their promise. That led him to take out a new claim in a mercantile court with his usual lawyers, Laffer law firm. It's a new row between Barcelona and the Brazilian that transcends sport but which makes his return to the Camp Nou even more complicated.