Liverpool
Liverpool trolled by RB Salzburg over Minamino signing
Takumi Minamino is not the first player to head to Anfield following his development at the Austrian club, and they weren't slow in reminding us.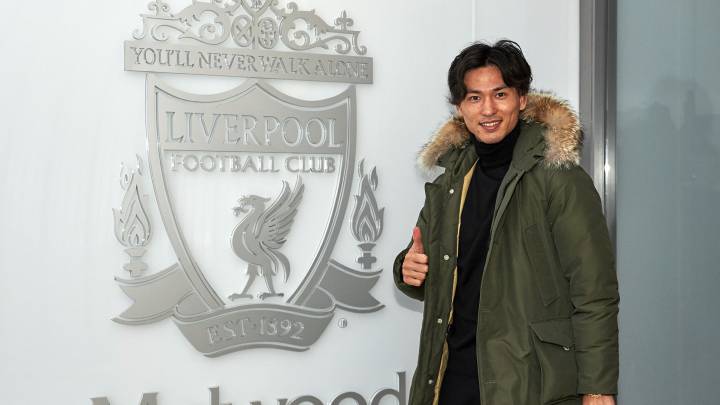 Liverpool may have just announced the signing of Japanese star Takumi Minamino to the joy of their supporters, but the player's Austrian club have pointed to a recent trend.
Mané, Keita and now Minamino
The Red Bull Salzburg star Minamino impressed in the two Champions League group games against the Reds and both clubs and player have now agreed to the switch. However he is not the first to make that move, although others have been done indirectly.
Sadio Mané has proved to be a huge hit at Anfield following his £34m transfer from Southampton in 2016, while Naby Keita is only now showing the reason why Jürgen Klopp agreed to the £48m exchange with RB Leipzig. Both players had previously come from RB Salzburg.
Taking to Twitter on Thursday, following the formal announcement of Minamino's signing, the Austrian champions asked, "Hey @LFC, who's next?" with a winking emoticon and the hashtag #madeinsalzburg. The pattern, as shown by their graphic, was every two years.
Joke aside, Liverpool, and Europe's other elite clubs, will no doubt be keeping a close eye on Salzburg's young talents.