SCHALKE 04
Todibo: "During training, you had to defend Messi with caution"
The central defender recently signed with Schalke on loan from Barcelona and says he is ready to play against Bayern on Saturday.
Jean Clair-Todibo, Schalke's most recent signing from Barcelona, has given an interview with Bild in Germany. During the chat, the defender speaks about his ambition and spoke about defending against Lionel Messi during Barcelona training.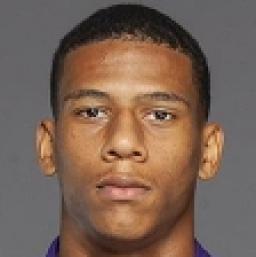 Defending Messi in training: "We all knew that he couldn't be injured. During training sessions, you had to defend him with caution. I learned a lot and I stole the ball from him once making sure not to do him any damage."
His idol in midfield: "I try to learned from all of the current defeners, their best qualities. But my reference point is Andrea Pirlo, I loved him as a kid."

Champions League objective: "I am convinced that we can achieve it because Schalke have fantastic fans. The games against our direct opponents will be decisive like against Bayern now."
Will you play against Bayern? "I hope to play on Saturday. Thanks to the technical staff and my teammates I am integrating well. I want to play and give everything."
Adapting to the language: "I speak French, I speak Spanish with Omar Mascarell and English with the rest. And I also speak a few sentences in German."