Dani Ceballos sends message to Arsenal via social media
The Spanish midfielder appears to want to put an end to the speculation linking him with a move away from the London club.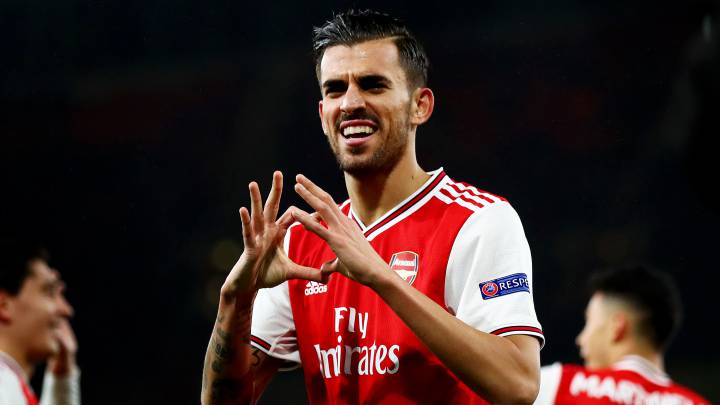 Over recent days the name of Dani Ceballos has been making headlines across Europe, although not for the reasons he, nor Arsenal fans, will have wanted after he joined on loan from Real Madrid last summer. Rather than for his starring roles, controlling games from midfield, and providing a creative spark, he has been reported to want away from the Gunners.
Social media Ceballos
On Wednesday evening, though, the Spanish player took to social media with a strong message getting behind the north London team. 'Fight until the end. Let's go arsenal,' he wrote in both English and Spanish.
Ceballos featured for 21 minutes in Monday night's FA Cup victory over Bournemouth, a result that puts them into the quarter-finals of the competition.
Mikel Arteta, the recently-appointed Arsenal coach, has said nothing directly about the rumours but has made it clear that he has to get himself into shape and fight for his position.