Chivas owner wants club to be among world's top 10 teams
Amaury Vergara talked about the legacy his dad left him after he passed away and that he wants to see Chivas as one of the best teams of the world.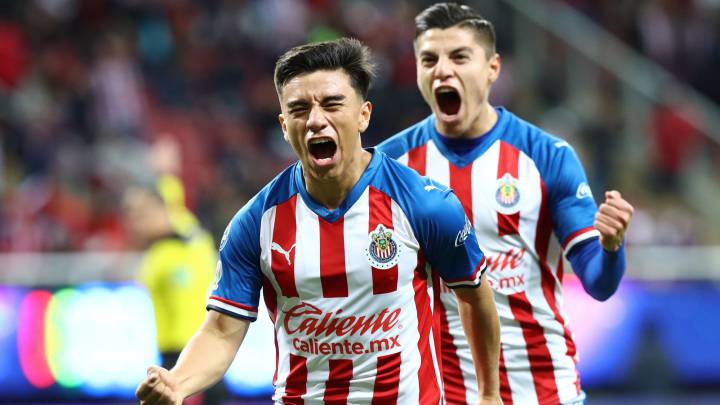 The Clausura 2020 brings new hope for Chivas with the signing of players like Uriel Antuna, the return of JJ Macias and the installment of Ricardo Pelaez as head of the new project. Club owner, Amaury Vergara, talked about what he wants for this team and where he sees Chivas in the next 10 years.
"I think that my father accomplished something amazing with Chivas and it is nearly impossible to improve on what he did. Chivas is its own brand with such a great history now thanks to him," Vergara said in an interview with TUDN.
"What my father said about Chivas being in the top-10 teams in the world inspired me a lot. When they publish that list I want to see this team on it."
Chivas wants to compete internationally
Amaury Vergara also revealed that they have some unfinished business with the Club World Cup, after Chivas finished sixth in the tournament in 2018.
"We have unfinished business with the FIFA Clubs World Cup because when we played it in 2018 we let the fans and the whole country down. That is why we want to return and do a better job."