Strasbourg-PSG postponed due to coronavirus
As France struggles to deal with an outbreak of the coronavirus, Ligue 1 has confirmed that the game between Strasbourg and PSG will be postponed until further notice.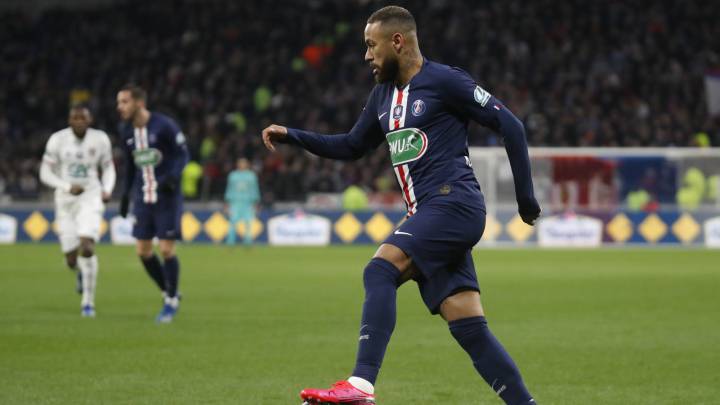 Saturday's Ligue 1 clash between Strasbourg and Paris Saint Germain has been postponed due to the coronavirus.
The decision was confirmed by both clubs and the league itself and comes as part of measures to prevent the spread of the disease in the Lower Rhine region.
The new date for the game, which was scheduled to kick off at 5.30 on Saturday evening, has yet to be decided.
PSG-Dortmund to go ahead as normal
As a result, PSG's next game will be against Borussia Dortmund in the second leg of the Champions last-16 tie in Paris on Wednesday.
There were fears Wednesday's fixtures would be played behind closed doors. However, PSG confirmed on Friday that the game will go ahead "under normal conditions".
France prepares for epidemic
At is stands the Strasbourg-PSG game is the only Ligue 1 fixture that has been suspended this weekend.
So far, France has confirmed over 600 cases of COVID-19, with nine people dead as a result of contracting the virus.
French president Emmanuel Macron has stated that an epidemic is "inevitable" and warned that the country is "entering a phase that will last weeks and more likely months".
Such a scenario will likely have a major impact on French football fixtures moving forward.