Renato Ibarra: Liga MX and Club America respond on violence
After authorities arrested America's player Renato Ibarra, many versions came out of what had happened but for now the league has released a statement regarding the case.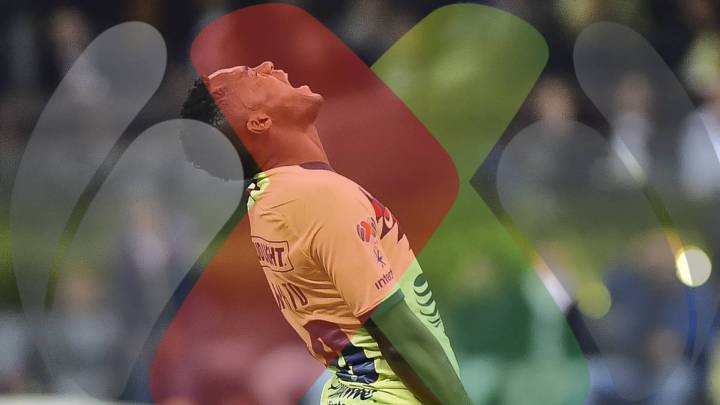 Renato Ibarra has been arrested and accused of allegedly hitting his wife. When the news broke out it was the player himself who used his social media account to explain the situation and that he was innocent of the accusations.
Mexico City's prosecution then came out and gave information about the domestic violence case that Ibarra is being accused of: "We are investigating the injuries these two women have. One of them [Ibarra's wife] is pregnant and the altercation between the three parties ended in a physical argument."
Liga MX disapproves of any sort of violence
Authorities are still investigating the case but for now, just like Club America had already done, the Liga MX released a statement on their Twitter account arguing that they don't approve of any sort of violence of the fans, clubs or players.
They also stated that Liga MX and Ascenso MX will not tolerate any sort of violence inside or outside of the stadium. Their daily commitment is to end all of these things that stain the beautiful sport of soccer. They also stated that they will follow closely the particular case of Ibarra and when it is resolved they will take the next step.
Club America also respond
Earlier today Club America released a statement where they said that they were aware of the situation of their player and that they will wait for authorities to solve the case before making a decision about his future. Also the club stated that they do not tolerate any sort of violence, especially from their players.