Real Madrid: Courtois and Marcelo to miss Eibar and Manchester City games
The goalkeeper and left-back both suffered muscular injuries during the Betis game and the results of tests mean both players will sit out the next few matches...
Thibaut Courtois and Marcelo will play no part in Real Madrid's next two games - against Eibar on Friday and against Manchester City the following Tuesday. Both players are likely to alos miss the next game, against Valencia at the Bernabéu on 21 March. The Belgian goalkeeper felt twinges during Sunday's meeting with Betis and tests detected a "muscular injury to the left adductor", Madrid's medical services confirmed this morning. The club also informed that Marcelo (who was substituted on 59 minutes against Betis) has injured his left hamstring.
While Madrid have not specified how long Courtois is expected to be sidelined, the recovery period for such injuries is usually two weeks. That means he will be unavailable for the international fixtures at the end of the month, which could be postponed in any case for the coronavirus crisis. The keeper will also miss Valencia's visit to the Santiago Bernabéu on Saturday 21st.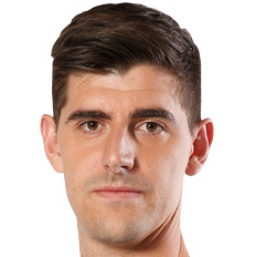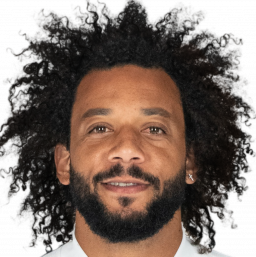 Courtois had been performing well until his injury
Courtois' absence is a blow to Madrid - especially for the Champions League Last 16 return leg. Zidane's team travel to Manchester with the difficult task of overturning a 1-2 result from the first leg. That would entail improving their strike rate in attack and preventing City from hitting the target themselves. Thibaut has been solid this season, conceding 26 goals in 32 games (an average of 0.81) with 15 clean sheets (46.87%).
His place will be taken by Areola, who arrived on loan from PSG at the start of the season after Keylor Navas travelled in the opposite direction. This season, when called on, he has performed well... but with the odd doubt. He has let in 9 goals in 8 games (1.12 averge) and kept three clean sheets (37.5%), but this will be his first real test since joining the club.
Mendy to come in for Marcelo
As for Marcelo, that's less of a problem as his place will be filled by Férland Mendy. The French full-back has settled into the role at Real Madrid this season - so much so that he is now practically made the position his own.