Napoli planning return to training amid Covid-19 outbreak in Italy
Italy is one of the countries most affected by the coronavirus outbreak and even though everyone is quarantined Napoli want to return to training.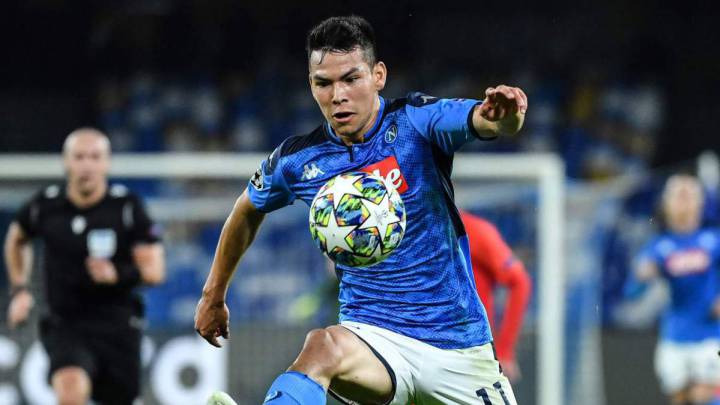 The entire world is mired in uncertainty regarding the coronavirus situation that has affected all of humanity. Italy is one of the most affected countries by Covid-19 and it has already exceeded the number of deaths suffered in China, where this pandemic originated.
With everything going on in the country, Napoli is already planning to return to training next week. The team wants to return to training on 23 March even though authorities do not approve of their decision. It is not known when Serie A will return but it might come back in May. Napoli decided to give everyone two extra days and they expect to be back training on March 25th.
Hirving 'Chucky' Lozano is part of Napoli's squad and has barely played since new manager Gennaro Gattuso arrived to replace Carlo Ancelotti. The Mexican winger is quarantined like everyone in Italy and used his social media accounts to urge people not to go out and to stay at home.