Higuera claims Chivas had the worst semester with Rodolfo Pizarro
The verbal battle between José Luis Higuera and Rodolfo Pizarro continues with the former Chivas CEO anxious to end hostility during an interview with ESPN.
Former Chivas CEO José Luis Higuera wanted to end his dispute with Rodolfo Pizarro during an interview with ESPN on Saturday night. The former Chivas executive CEO explained they decided to sell the 26-year-old to Monterrey in 2018 because the team was not achieving the goals they wanted when he was their main player.

"We had to get rid of him because before we sold him to Monterrey for the Apertura 2018 we had two horrible semesters with Pizarro as our main player Chivas ended up in the bottom of the table. His time in Guadalajara was done...
...don't get me wrong Pizarro is a fantastic player but that's it because in my opinion he shouldn't be considered as a historic player from Chivas or any other team he has played for. I wish he keeps dancing because that means he will celebrate many goals with Inter Miami and hopefully he makes his dreams come true to play in Europe one day."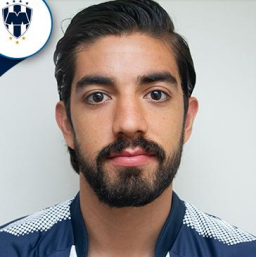 'Bofo' Bautista could be compared to Cuauhtémoc
Higuera also took some time to talk about Adolfo Bautista and even compared him to Cuauhtémoc Blanco arguing that the skills and leadership were similar, "Bautista is the closest thing there is to Blanco. One played for Chivas the other one played for América and the teams depended on their leadership to win games and titles."