Spain's coronavirus death toll tops 10,000 mark
10,003 individuals have now died in Spain as a result of the Covid-19 virus with an increase in the total of patients making a full recovery.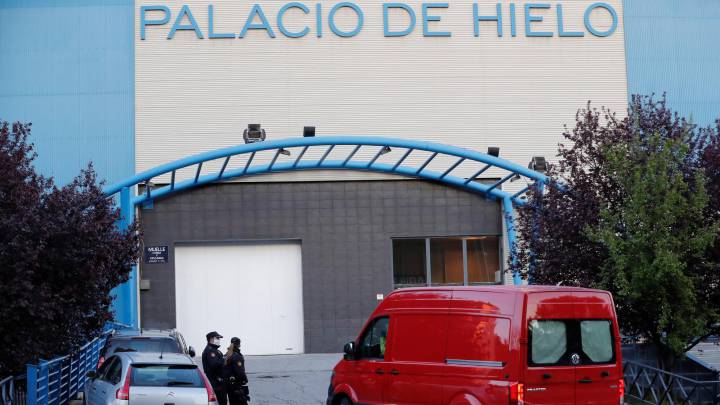 Spain's Ministry of Health have published the daily figures relating to the Covid-19 pandemic which reflect the past 24 hours of activity.
The most poignant statistic of today's (Thursday 2 April) data is the total number of fatalities that the virus has caused in Spain with over ten thousand people losing their lives with a cumulative total of 10,003 deaths in the Iberian nation.
A total of 110,238 individuals have tested positive for the virus which reflects an increase of 8,102 from Wednesday's figure. Today's daily death rate is 950 which sees the cumulative total top the 10,000 threshold and is an increase from Wednesday's total of 864 deaths and is a new daily high.
The number of patients making full recoveries offers the only glimmer of hope in Thursday's figures with the cumulative total at now 26,743 which is a substantial increase from Wednesday's figure of 22,647. The statistics also reflect that a total of 6,092 patients remain in intensive care units.

Live coverage of the coronavirus crisis
You can follow the latest news on the coronavirus pandemic with our daily live blog.