Barcelona vice-president Cardoner tests positive for coronavirus
The club executive is apparently in good health and self isolating at home and has also managed to participate in online club meetings.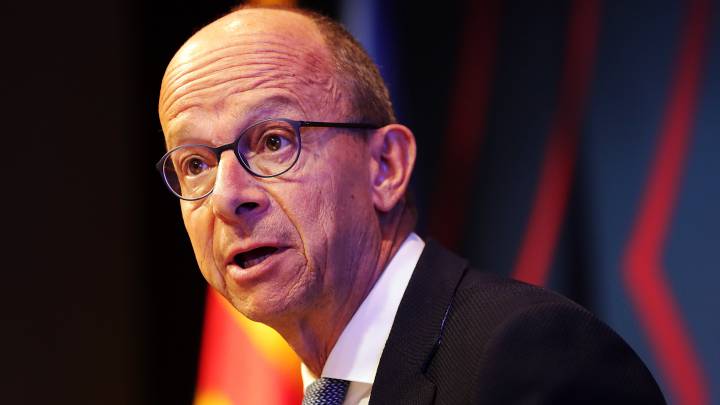 FC Barcelona vice-president Jordi Cardoner has tested positive for the Covid-19 virus and is now self isolating at home.
The Catalan club confirmed the news surrounding the test on Saturday morning after online Metrópoli broke the story adding that club executive was feeling well and generally in good health.
When the Spanish government declared a state on emergency in mid-March, all FC Barcelona club staff were ordered to work from home and conduct office business using video conferencing systems.
See also:
Global confirmed cases of Covid-19 pass 1,000,000
Live coverage of the coronavirus crisis
You can stay up-to-date with the latest developments in the coronavirus pandemic by following our daily live blog.