Coronavirus UK: how and where to report lockdown rule breakers
The United Kingdom has been on lockdown since March 23 and will stay in place until evidence suggests that the country has passed the infection rate peak.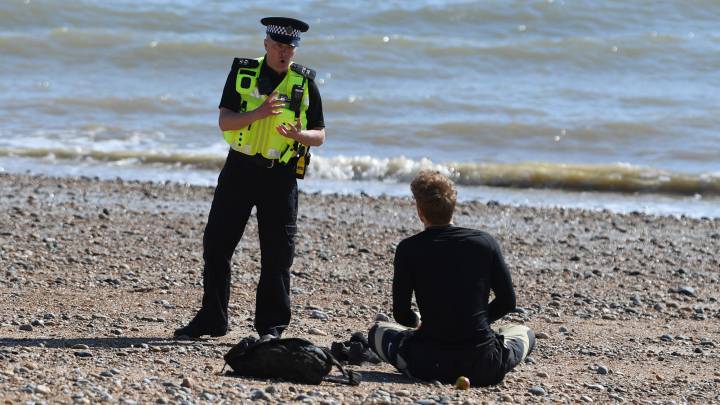 With an increasing death toll currently just under 10,000 fatalities due to the Covid-19 virus, there is still no sign of the curve flattening in the United Kingdom despite the country being under lockdown since 23 March.
With recent spells of good weather combined with the Easter holidays, many citizens have been tempted to flout the lockdown restrictions with law enforcement agents around the country having to intervene with many individuals who appear to be or are contravening the government advice on physical distancing and the stay at home measures.
To counteract people breaking restrictions, many police divisions around the country have initiated online forms where citizens can report instances of individuals breaching the government's policies.
Both the British and Welsh police forces have been issued with the the power to fine those breaching the Coronavirus Act 2020 with fines reaching a maximum of 1,000 GBP for failing "without reasonable excuse" to observe the lockdown. This includes gathering in large groups or travelling on distances deemed to be too long from the household on the premise of exercise.
Live coverage of the coronavirus crisis
You can keep abreast of the latest developments in the coronavirus pandemic by following our daily live blog.
---
The complete lowdown on Covid-19