New York now surpasses every country in coronavirus cases
New York City reported this week that the total number of confirmed coronavirus cases surpassed those by any other country in the world.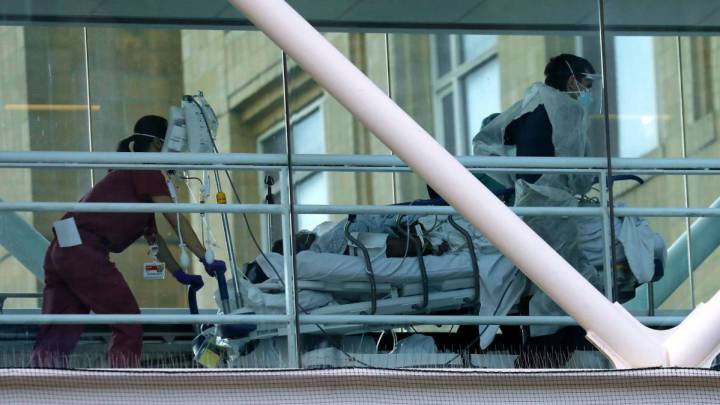 New York is not only the epicenter of the coronavirus pandemic but towards the end of this week the city now leads every country in the world in confirmed cases. As of the evening of April 11 there are a total of 180,458 confirmed Covid-19 cases in NYC and 8,627 have died.
New York has more coronavirus cases than Spain that has reported a total of 163, 027 and more than Italy that has a total of 152,271 as of April 11. The news came in the same week that the United States became the only country in the world to reach the half-a-million Covid-19 cases and the highest number of deaths with 29,979 as of April 11.
The Gov. of New York Andrew Cuomo described the virus as a "silent explosion that ripples through society with the same randomness, the same evil that we saw on 9/11."
Despite the worsening toll, Gov. Andrew Cuomo said, New York City's hospitals have so far stood up under the enormous strain. In fact, the increase in hospitalizations is down from the unsustainable pace of last week, as are intensive care admissions and more than 18,000 patients were hospitalized in the state.
"Lately we can say that we have lost many of our brothers and sisters, but we haven't lost anyone because they couldn't get the right and best health care that they could," Cuomo said. The rising daily deaths in the past few days reflect people hospitalized earlier in the outbreak. Overall, the state is finally showing progress in slowing transmission, the governor said at a state Capitol news briefing.